With the number of consumers moving toward a plant based diet rapidly increasing, Veganuary 2023 is set to be bigger than ever. At Classic Fine Foods, our goal is to ensure your business stays on top of the latest trends and can cater to all dietary requirements.
We have an extensive range of innovative and delicious vegan products to offer. From alternative protein to vegan egg products, we have everything you need to excite your customers this Veganuary!
Our Trusted Vegan Partners
We have partnered with innovative and gastronomic plant based brands, offering chefs great vegan alternatives that deliver on taste and texture.
Grilled Peach and Julienne Bruno Superstraccia Vegan Salad
A taste of summer on a plate! Try out our recipe using Julienne Bruno's rich and creamy plant-based stracciatella for a delicious and 100% plant based salad.
Full recipe here
Yumgo Vegan Meringue
Veganism does not mean missing out on dessert! Follow this tutorial for a rich and delicious vegan chocolate cake using Yumgo vegan egg yolk.
Full recipe here
Redefine Vegan 'Steak Tagliata'
A truly indulgent starter! Chef Mattia Pavoni has created a vegan twist of the classic Italian dish using Redefine Meat's beef flank.
Full recipe here
Foraging with Fable Food and Wild Food Expert Miles Irving
Team Classic was lucky enough to be invited by our partner Fable Food to enjoy a day in the forest foraging and learning everything about the world of fungi with Wild Food Expert Miles Irving and enjoy some food made with mushrooms and Fable.
CFF Yumgo Vegan Meringue- video
Can you make meringue without eggs? Sure you can, with plant-based egg substitute Yumgo! And the result is great. The flavour, the texture and the consistency are the same as cooking with real eggs. 
Delicious and totally vegan
Cooking with Redefine Meat at Powerplant, by Vanessa Mendes
We got into the kitchen of Vanessa Mendes, Plant-based Chef at Powerplant, the restaurant of Selina Hotel in London. In this video, Vanessa cooks three of their most popular plant-based dishes of the menu using Redefine Meat and she explains why it is so important for them.
LAUNCHING NEW PLANT BASED BRAND, REDEFINE MEAT
In 2022, Classic Fine Foods launched a very exciting new plant based brand, Redefine Meat. Redefine Meat brings you great meat without the compromise.
Read more here
MEET OUR PLANT BASED CATEGORY MANAGER
Discover more about the fantastic Plant Based range at Classic Fine Foods UK with an interview with our Plant Based category manager, Ash.
Read more here
THE FUTURE OF PASTRY: A GROWING PLANT BASED INDUSTRY
The world of pastry is changing. With a growing market of plant based customers, Classic Fine Foods is here to offer chefs vegan pastry alternatives for your creations.
Read more here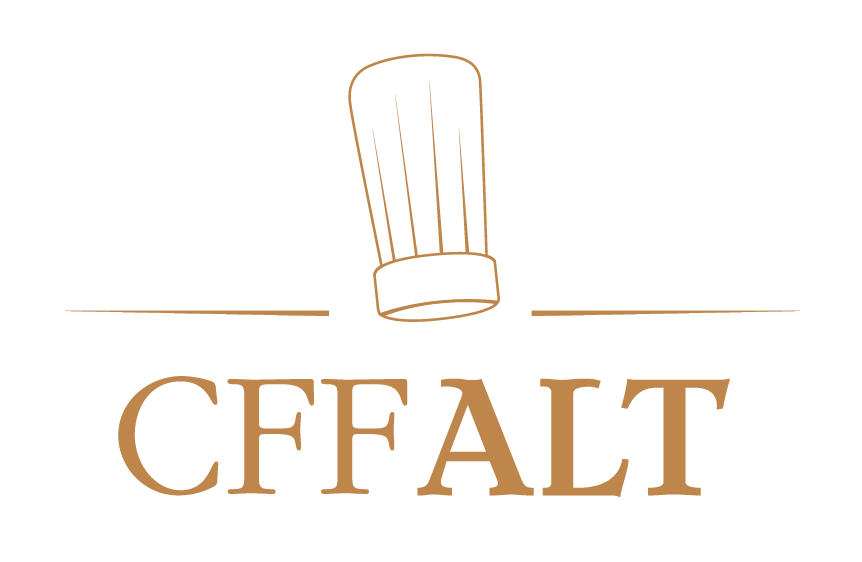 CFFALT is Classic Fine Foods' platform dedicated to Alternative Proteins.
Upholding CFF's gastronomy-first approach, CFFALT's mission is to source exceptional Alternative Protein brands, and bring them to food service and retail businesses across Asia, the Middle East and Europe.
What Chef's Say About Our Vegan Brands

Dedicated Plant-based Category Manager at Classic Fine Foods

Vegan brands at Classic Fine Foods

Vegan products at Classic Fine Foods

Food products introduced in the UK are Vegan


billion value of Vegan food market in 2020