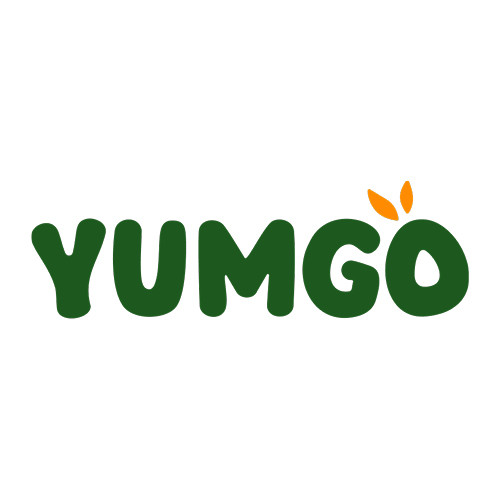 Yumgo
Yumgo is a pioneer in the world of plant-based eggs, offering professional chefs a solution to plant-based cooking without having to alter their recipes. Their commitment to innovation and sustainability is reflected in the range of impressive egg alternatives that have the same properties and uses as eggs.
At Yumgo, it is important that the company's products do not compromise on the flavour, look and texture qualities of eggs. Their products can be used in the same quantities and ways as eggs.
Yumgo is committed to protecting the environment, animal welfare and health with their range of plant-based products. Their products are allergen free and high in protein and fiber. The company aims to reduce their carbon footprint as a company by 99%.