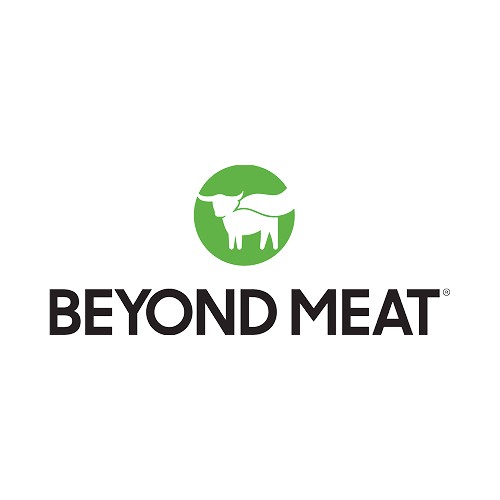 Beyond Meat
Beyond Meat produces delicious plant-based meats that are high in protein and have a great meaty taste and texture. With innovation and passion, the company is helping revolutionise the meat industry.
Since the creation of Beyond Meat in 2009, sustainability has been at the core of the company. It is committed to creating products that are good for the environment, health and animal welfare.
Their meat products contain all natural flavours and colour, are low in saturated fat and made with no GMO, soy or gluten. Rich in flavour and juicy in texture, they are a perfect and sustainable alternative to animal meat.