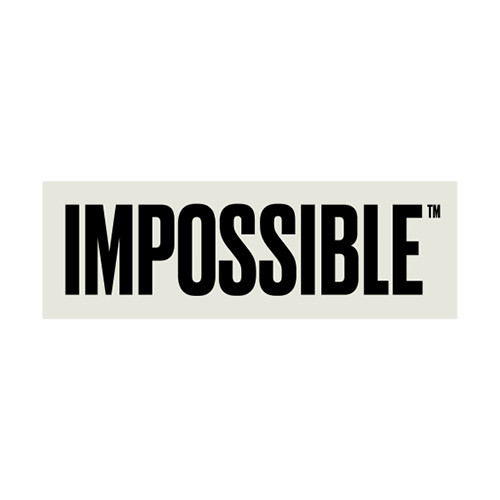 Impossible
Since 2016, Impossible has been on a mission to create plant-based products that have as little impact on the environment as possible whilst still tasting delicious and meaty. In 2022, they launched their chicken nugget and sausage patty in the UK.
Impossible believes changing our food system doesn't have to mean giving up what you love. The company has set out to make meat from plants that is better than meat from animals in every way possible.
Impossible products have a delicious meaty taste and texture, are packed with protein and use a small fraction of the land, water and energy required to make meat from a cow.