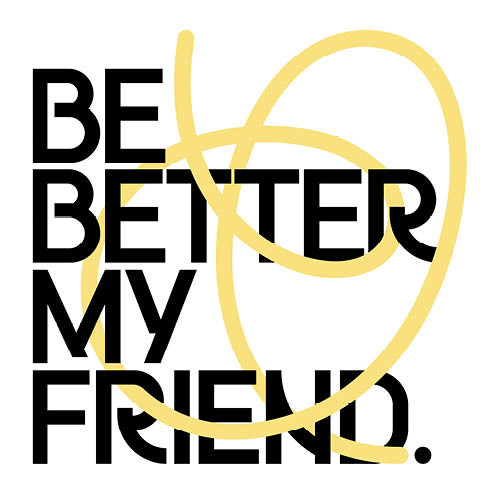 Be Better
With pure taste and a clear conscience, Be Better butter gives consumers the luxury of choice and the right to decide how to balance their love of planet and pastry.
Be Better comes from the world of pastry and is passionate about offering a solution that really works. This is why they have collaborated with top pastry chefs who have meticulously tested Be Better plant-based butter in a variety of pastry recipes, with great success.
Choosing Be Better butter is using a neutral tasting base ingredient that won't obstruct your key flavours , to work towards a sustainable future of pastry, to give consumers the ability to choose to make a difference. The company is focused on the real difference in savings between their plant based butter and cow butter, with 79% CO2 savings and 86% H20 savings as well as savings on cost.
Be Better products contain no hydrogenated fats, no palm oil, no allergens, no artificial colours, no artificial flavours, no animal harm, no rainforest damage... basically, no reason not to make the change.