 
Vegan Burrella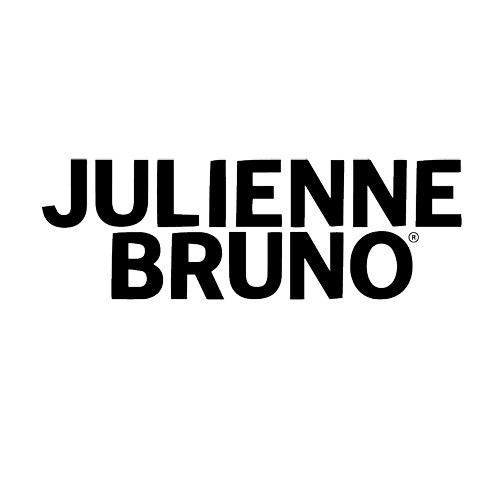 Packaging: 115G TUB
For accurate price please contact Classic Fine Foods Customer Service or your Account Manager
Vegan Burrella is a real vegan showstopper! Super firm on the outside and creamy on the inside, this is the perfect dairy-free burrata. (Non-stock Item)
Vegan Burrella is made with natural ingredients such as soya milk, which is naturally high in protein and organic coconut oil. The end result is a natural and unique product that does not try to imitate dairy cheese but has its own distinctive flavour and texture.
Vegan Burrella is perfect for paring with salads, focaccia or on top of pasta dishes.
Already loved buy many top chef's in London and the rest of the UK, this really is a stand out plant based product.
Run by chefs, Julienne Bruno is focused on combining gastronomy and innovation to create delicious new plant based dairy products.
Check out our youtube video of 3 simple yet delicious recipes using Julienne Bruno products here.
Want to find out more about Julienne Bruno? Check out their brand page here or our blog post introducing our trusted partner here.
Allergens: Soya
Non-stock Item
Check out our Youtube video of 3 recipes using Julienne Bruno.