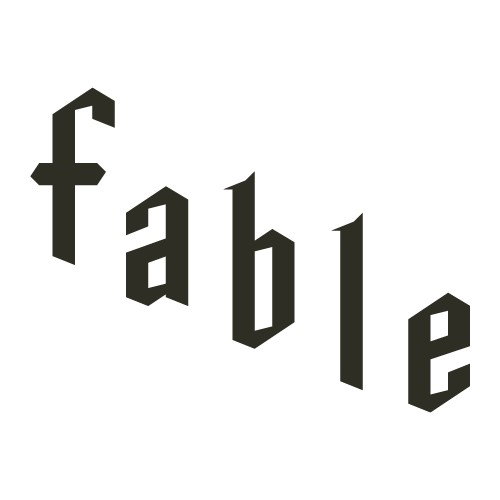 Fable Food
Based in Australia, Fable Food is a pioneer in meat alternative focused on rewriting the narrative of food with animals as characters, not ingredients. Fable Food replaces animal meat with shitake mushrooms, relying on the intense and rich umami flavour of mushrooms to recreate a great meaty taste.
Their mission is to create products that are meaty in taste and high in nutrients without harming the environment or animal welfare. Their passion for the environment and innovation in cooking helps them continually improve their products. 
The company aims to use the most natural and nutritious ingredients as possible. Rich in protein, vitamin D and iron, their meat alternatives are good for both your health and your taste buds.