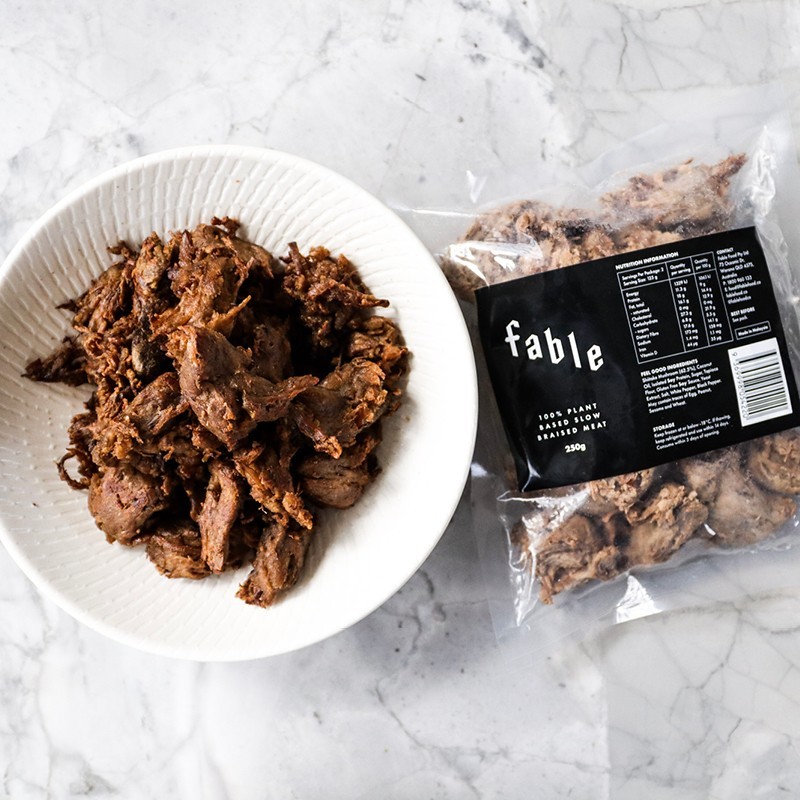  
Fable Mushroom Meat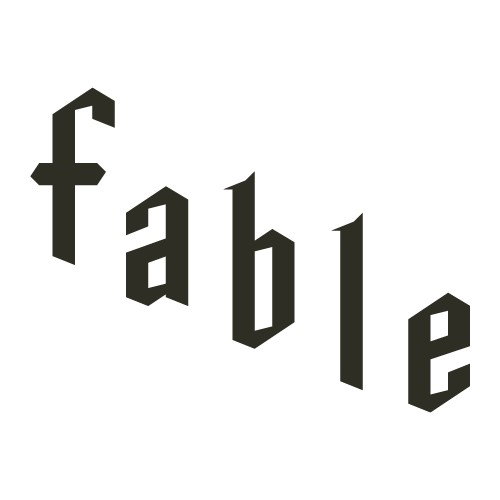 Packaging: 250G PACK
For accurate price please contact Classic Fine Foods Customer Service or your Account Manager
Made from shitake mushrooms, Fable Mushroom Meat is an amazing plant based meat that has a great juicy texture and delicious meat taste. (Stock Item)
Fable have created a braised vegan meat made from all natural ingredients. The star ingredients is of course shitake mushrooms, which simultaneously provide a meaty, umami flavour and many nutritious benefits. High in fibre, vitamin D and a great source of protein, Fable Mushroom Meat is both a healthy and delicious plant base option.
High versatile and easy to cook, Fable Mushroom Meat is ideal for pasta and noodle dishes, tacos, stews and much more.
Based in Australia, Fable Food is a pioneer in meat alternative focused on rewriting the narrative of food with animals as characters, not ingredients. Fable Food replace animal meat with shitake mushrooms, relying on the intense and rich umami flavour of mushrooms to recreate a great meaty taste.
Fable Mushroom Meat is used by many professional chef's around the world, including Heston Blumenthal. He has said about the product "There is a level of richness, there is a deeply satifying taste, then you've also got this whole umami meatiness to it". Check out his recipe for his Fabel wellington here.
Take a look at our Fable brand page here for more information about the brand here.
Allergens: Soya. May contain gluten, egg, mustard, peanuts, sesame
Halal, Gluten Free.
Stock Item
Check out our video of our Fable Food tasting event