We are very excited to announce that our 2023-2024 Product Collection catalogue is now available. This years catalogue is an extension from 2022 Collection, featuring a variety of new partners and products.
VIEW OUR 2023-2024 CATALOGUE ONLINE NOW

PASTRY
New In: Chocolate, Pralines & Other Pastry Ingredients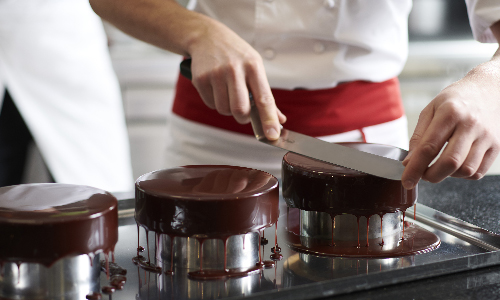 You can now experience two new products within our selection of Grand Cru Chocolates from Valrhona: Komuntu 80%, a dark chocolate Grand Cru blend of multiple origins, and Hukambi 53%, a dark milk single origin Brazil cocoa. We also present a new hot chocolate from Valrhona, Nyangbo 68%, single origin ground chocolate from Ghana.
We are delighted to present two new exclusive and professional chocolate couvertures; Nicolas Berger and Callebaut. 
New In: Technical & Dairy Ingredients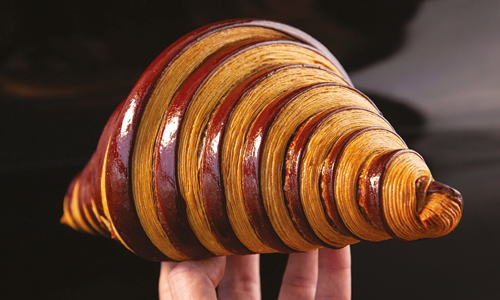 We have a new addition to our pastry dairy ingredients from Isigny: 1909 Unsalted Pastry Butter Sheets. These ultra-thin sheets are perfect for making traditional a variety of French pastries.
Our plant-based offering has expanded with a new partner Be Better, offering plant-based butter and pastry sheets, and three new vegan egg products from existing supplier Yumgo. You can now experience plant-based eggs in powder form, as well as liquid. 
New In: Pastry Decoration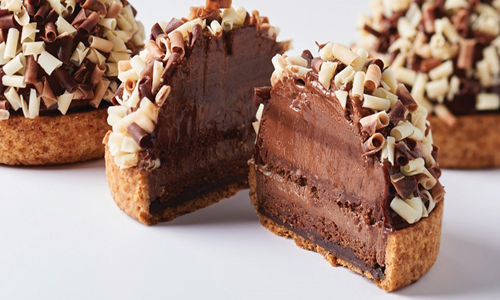 We are bringing to you a new chocolate decoration partner, Mona Lisa. Named after the Da Vinci's Mona Lisa painting, the company is committed to being a source of inspiration for chefs to bring extraordinary detail into desserts and pastries.
New In: Bakery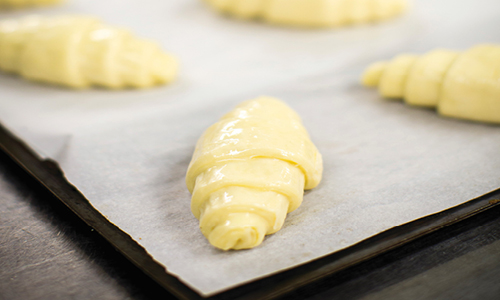 Our selection of products from Bridor is growing, with two new additions to their vegan range of pastries: vegan pain au chocolates and vegan croissants. Explore these to meet the needs of all your customers. 
CUISINE
New In: Seafood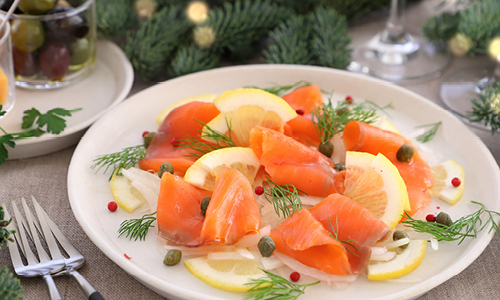 Welcome to the Seafood category, offering access to a variety of internationally selected seafood products and partners, representing the core values of Classic Fine Foods and produced to the highest standards. We are excited to announce two new partners and two new products to our selection of premium seafood. You can experience high-quality Scottish smoked salmon from John Ross, a variety of gourmet shrimp and prawns from AFFISH, Soft Shell Crab specially selected by CFF and scallops by Premium Shellfish. 
New In: Meat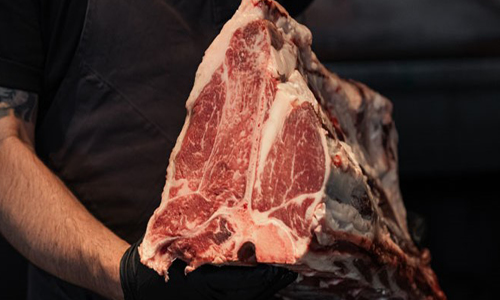 We are delighted to bring you two new Black Angus beef suppliers; Stockyard and 1953 Brazilian Beef. Stockyard is an award-winning Australian Black Angus Beef supplier and 1953 Brazilian Beef is an Angus verified farming program, mirrored on the USDA Prime Angus beef farming sector. 
You can also now experience new additions to the stocks, jus, glaces and demi-glaces we have selected. We bring you a new lobster demi-glace from Salsus and have selected a new partner, Bonemasters, offering a variety of stocks, jus and glaces to aid you in the kitchen.
New In: Dairy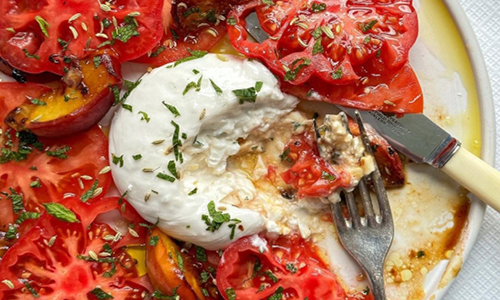 Update your dishes with our new authentic halloumi cheese PDO block and slices, specially selected by CFF. 
Discover our new plant-based cheese partner, Julienne Bruno. Focused on combining gastronomy and innovation, they've created three delicious new plant-based dairy products. Grace your tables with their plant-based burrella, superstraccia or crematta. 
New In: Dry Store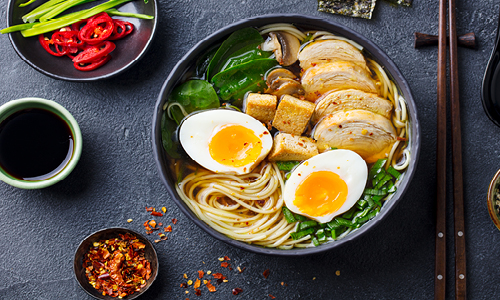 Discover our rebranded category: Dry Store (previously known as Grocery). We have expanded this category with a new range of authentic, premium and artisan Japanese grocery products, from the essentials to the more niche and innovates products. 
New Cuisine Category: Classic Beverage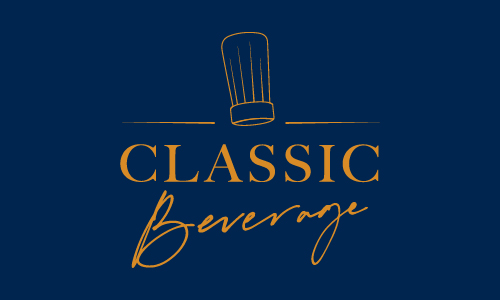 Earlier this year we launched our new category, Classic Beverage, which is now featured in the New Collection Catalogue 2023-2024.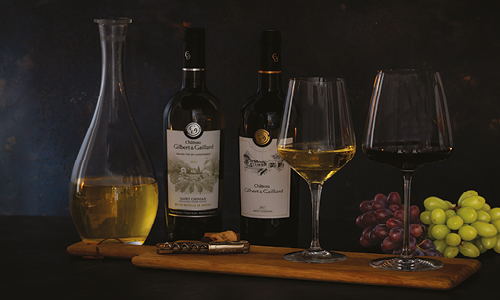 Discover our selection of champagnes, wines, and spirits, as well as non-alcoholic wine and spirit options. Not forgetting our existing range of fruit purees, freshly pressed fruit juices and nectars. You will also find a selection of liquors, crème de fruits, syrups and dried fruit for cocktail decorations. We also offer a new selection of bar snacks, including nuts from More Den Nuts and olives from Silver & Green. 
Fresh Produce: Classic Harvest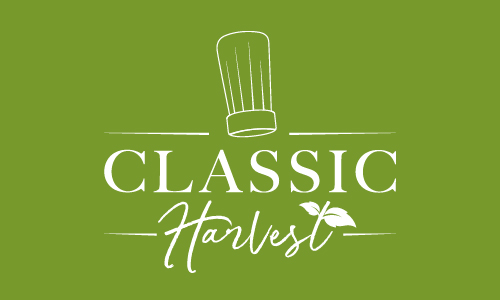 You can still access the best selection of seasonal and high-quality fruit & vegetables coming from the best farmers in the UK and Europe with Classic Harvest.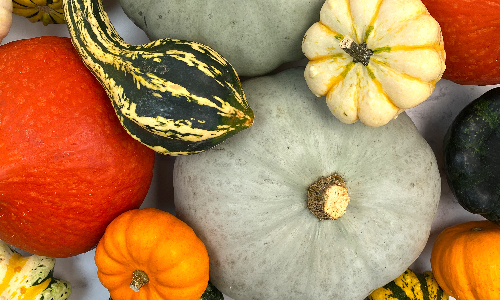 Discover our Menu Planner to help you create your menus throughout the year using the best fresh produce on the market.
VIEW IT ONLINE
All these new products and partners got you excited? Don't wait a second longer! Our new catalogue is accessible online, get detailed information on ALL our products with additional features on our interactive platform: 
• Flick through the pages of our catalogue just like you would in person with the real-life reading experience.
• Classic Fine Foods in your pocket! View it anytime, anywhere and from any device.
• Learn more about our partners with information boxes and videos included.
• Click product pictures to go straight to our website and access product information details. 
VIEW OUR 2023-2024 CATALOGUE ONLINE NOW
Contact your Account Manager or Customer Services to find out more. They will be delighted to help!
☎️ 02076279666
sales@classicfinefoods.co.uk