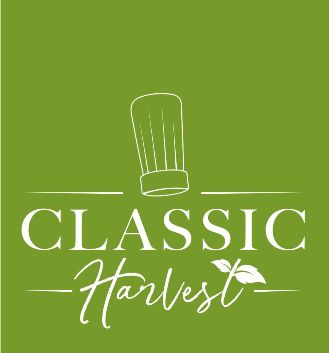 Discover Classic Harvest by Classic Fine Foods
Our mission always is to bring you exceptional and unique gourmet products from the best producers around the world, and we are very glad to announce that we've expanded our range for you with the fresh Fruit & Vegetables!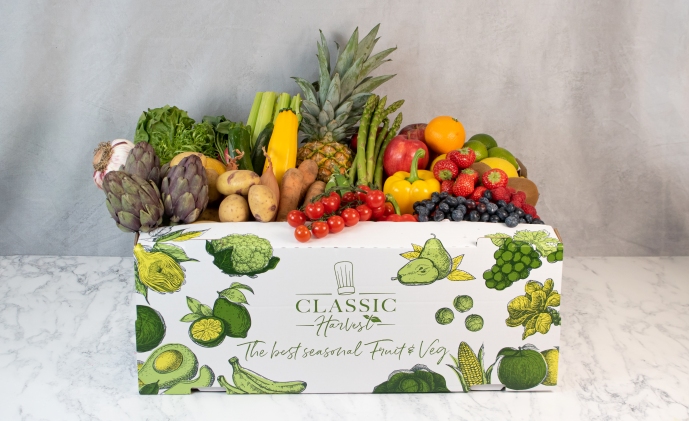 With Classic Harvest we want to offer to you the best selection of SEASONAL and HIGH-QUALITY fruit & vegetables coming from the best farmers in the UK and Europe. Each variety has been carefully selected by our dedicated, expert Fruit & Vegetable team at Classic Fine Foods, to offer ABSOLUTE FRESHNESS & INCREDIBLE TASTE!
 Freshness is key and to ensure that we are able to give you quality every day, we are offering delivery 6 days per week (Mon-Sat). Our Warehouse team have been extensively trained to ensure that they are picking the best produce, day in day out, and safely handling your delivery with quality and hygiene at the forefront.
Contact our Fruit & Vegetables specialist Justyna on justyna.kurek@classicfinefoods.co.uk to discover our range of products and know more about it, we're here to serve you.