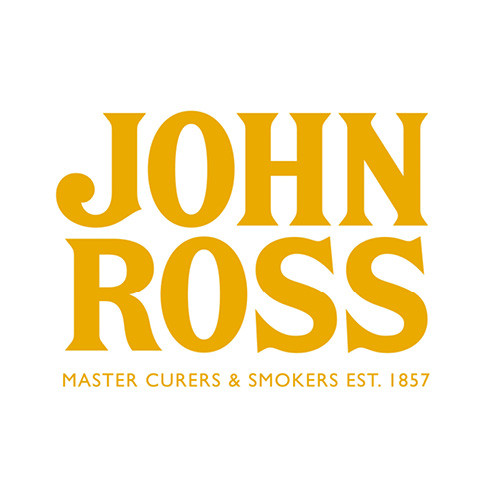 John Ross
Based in Aberdeen, Scotland, John Ross are masters of their craft and one of the last ever remaining smokehouses to hand prepare Scottish smoked salmon using traditional brick kilns.
Their smokehouse proudly sits on the East Coast of Scotland. John Ross has a respect for centuries-old methods, a craft passed down from one generation to the next.
Each salmon is individually hung, by hand, over piles of oak and beech wood chippings that sit atop a cobbled floor with a history as long as the kilns. The piles are then lit and the salmon cold smoked for up to 24 hours.