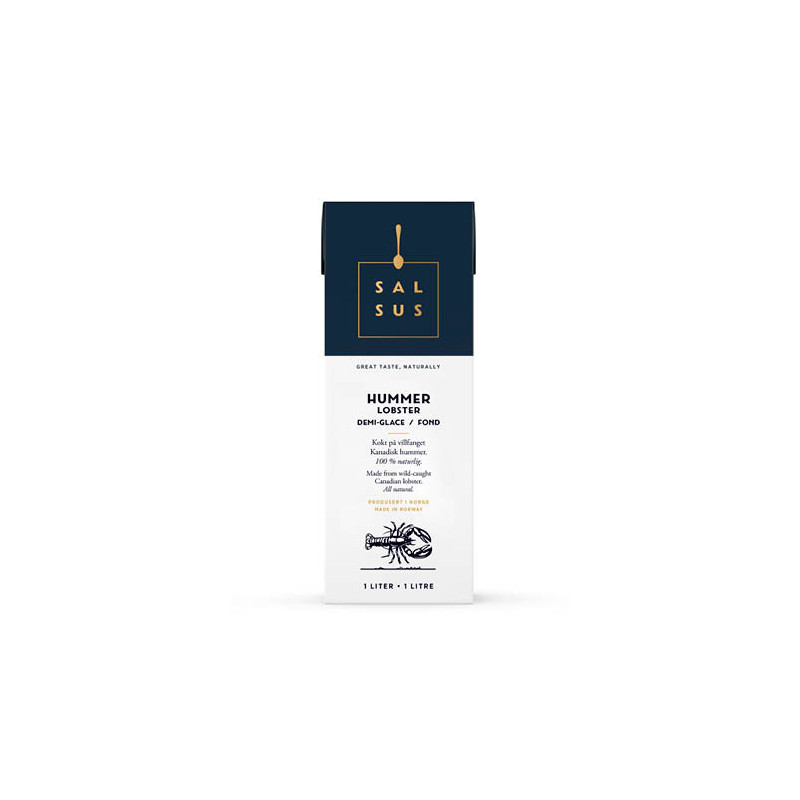  
Lobster Demi Glace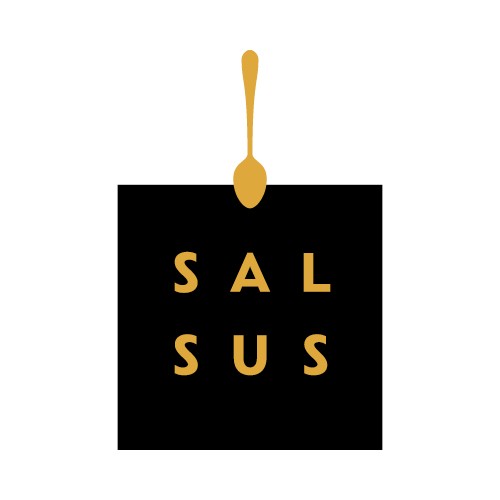 Packaging: 1L PACKET
For accurate price please contact Classic Fine Foods Customer Service or your Account Manager
Made from wild-caught Canadian lobster, Lobster Demi Glace has a rich, shellfish flavour that is perfect for making bisque and much more. (Stock Item)
Lobster Demi Glace is a delicious slow cooked stock of rich flavours made from lobster shells and reduced by 2/3.
Salsus use Norwegian lobsters in Lobster Demi Glace The cold and clean waters give the shellfish their world-renowned quality.
The recipe for Lobster Demi Glace has been developed by Norway's best chefs, ensuring it's flavour is of restaurant-quality. Lobster Demi Glace is perfect for making bisques, soups, sauces, pasta and risotto dishes.
Ingredients: Water, Lobster Shells, Onion, Carrot, Tomato Puree, White Wine, Garlic, Sugar, Pepper, Thyme and Bay Leaves.
An all natural and convenient solution, free from additives, gluten, lactose, GMO, Lobster Demi Glace is not a compromise on flavour.
Salsus combine the highest quality ingredients and their culinary and technical expertise to create the best stocks and sauces for professional chefs around the world.
Take a look at our full range of Salsus stocks, demi glaces and sauces here.
Check out the Salsus website to understand more about their cooking process here.
Dairy Free
Allergens: Crustacean
Stock Item