 
Plant Based Liquid Egg Yolk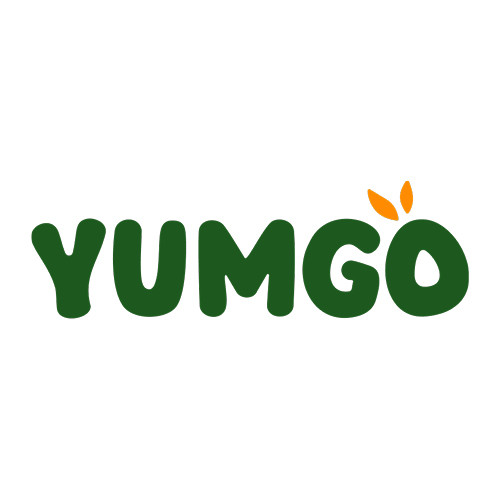 Packaging: 1L BTL
For accurate price please contact Classic Fine Foods Customer Service or your Account Manager
Plant Based Liquid Egg Yolk (Stock Item)
Yumgo are pioneers in the world of plant-based eggs, offering professional chefs a solution to plant-based cooking without having to alter their recipes. Their commitment to innovation and sustainability is reflected in the range of impressive egg alternatives that have the same properties and uses as eggs.
Yumgo's Plant Based Egg Yolk is made from only a few natural, plant-based ingredients that create the same properties as egg yolk. It is vegan, allergen free and high in protein and fiber. It is a great thickener and binder and is ideal for making pasta, cakes and much more.
Chef's tip: 20g Plant Based Egg Yolk is equal to 1 egg yolk.
Gluten free, Dairy free