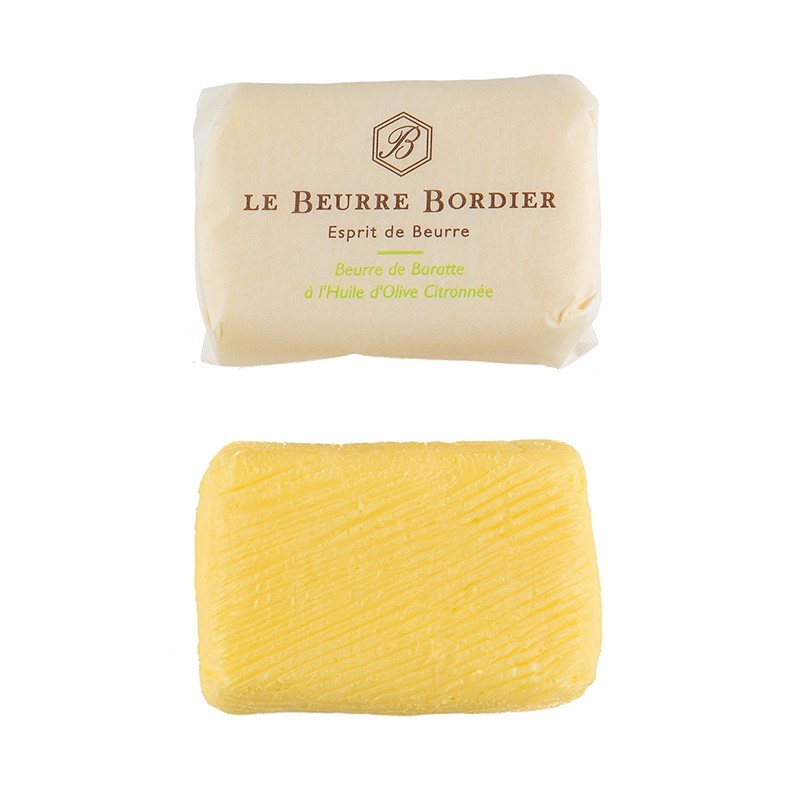  
Bordier Lemon & Olive Oil Butter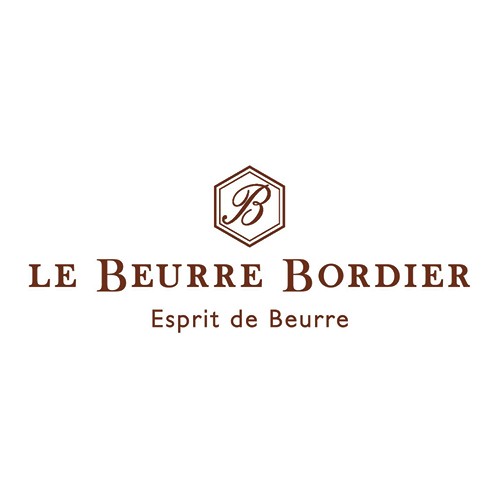 For accurate price please contact Classic Fine Foods Customer Service or your Account Manager
Bordier Lemon & Olive Oil Butter (Stock Item)
Bordier is one of the finest artisanal butter and cheese producing companies in France. They create premium quality dairy products by sourcing the best organic milk from Brittany and Normandy and using traditional methods of production.
Lemon & Olive Oil Butter is made from 100% Sicilian olive oil. The olives are harvested from olive groves in the perfect warm and sunny climate of Sicily. Olives are picky by hand and pressed together with lemons. This enables the fragrant oils of the lemons to combine perfectly with the olives.
Lemon & Olive Oil butter has a creamy texture and a delicate zestiness that is perfect for risotto, white fish and sautéed vegetables.
Allergens: Milk