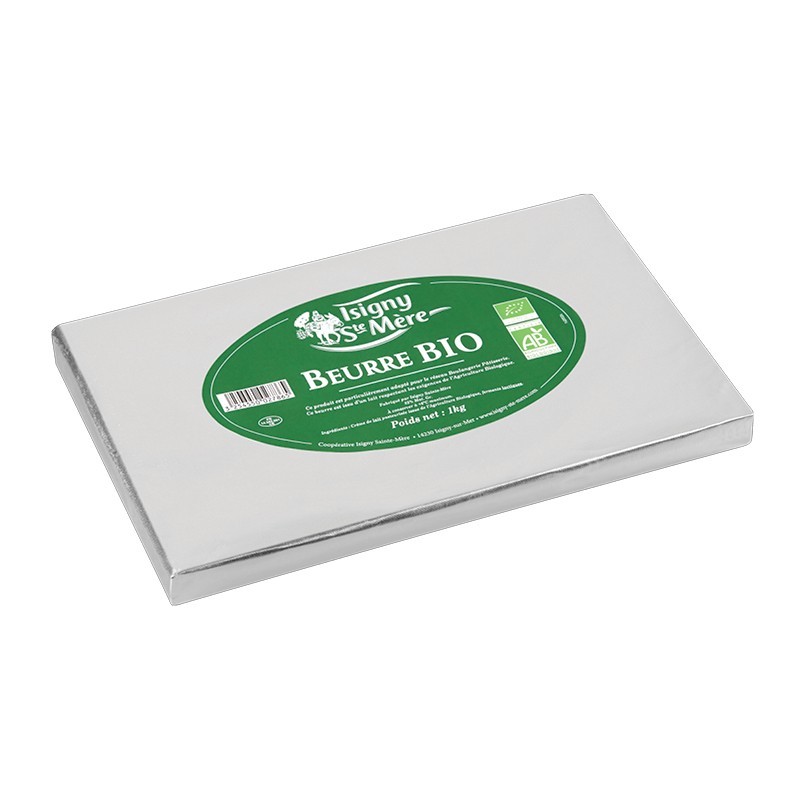  
Isigny Organic pastry Butter Sheets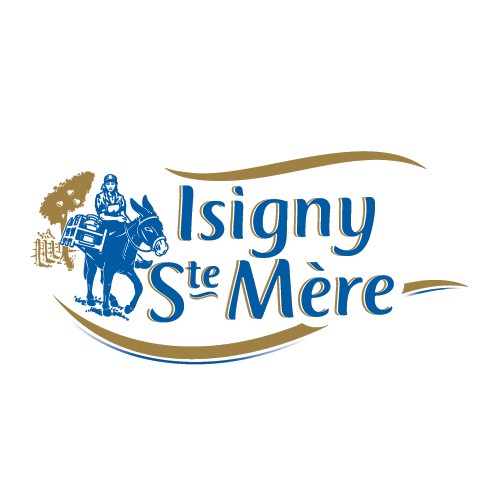 Packaging: BOX OF 10 X 1KG
For accurate price please contact Classic Fine Foods Customer Service or your Account Manager
One of Isigny best selling products, Isigny Organic Pastry Butter Sheets are made with PDO butter, perfect for making flaky pastry with a buttery flavour. (Stock Item)
Isigny Organic Pastry Butter Sheets are an essential for every pastry chef. These extra thin sheets are perfect for making traditional French pastries such as croissants, pain au chocolat and pain aux raisins.
Isigny Organic Pastry Butter Sheets are unsalted pastry butter for the lamination of pastry dough. Lamination is the process of folding butter into dough to create extra thin layers. These layers of alternating butter and dough gives classic French pastries their signature honeycomb interior structure and flaky outer layers.
The specialist Isigny Organic Pastry Butter Sheets have been developed by chefs for chefs. Bringing the unique taste and smell of fresh Isigny Butter, the Isigny Pastry Butter Sheets also have the same plasticity ideal for perfect pastry layers.
They come in a flattened form for their ease of use and flexibility, ensuring wonderfully golden flaky pastries with a delicate texture and delicious buttery taste. Made with PDO (Protected Designation of Origin) and Organic butter from Normandy, France, an area renowned for its high quality of milk. The cows graze in luscious, nutrient-rich pastures, which gives the milk its distinctive characteristics; freshness and creaminess.
Isigny Organic Pastry Butter Sheets comes in 10 x 1kg box.
As the most awarded dairy company in France its no surprise that Isigny Sainte-Mère's are world famous and an approved PDO site. Combining traditional know-how and the ideal pastures of Normandy they have won over 300 medals. Isigny are also famous for their creme fraiche and camembert.
Check out Isigny's recipe for the classic French dessert Galtette Des Rois, which is made during the Christmas advent to celebrate the Twelfth Night here.
Discover our full selection of Isigny butter, cream and cheese here.
Allergens: Milk
Stock Item