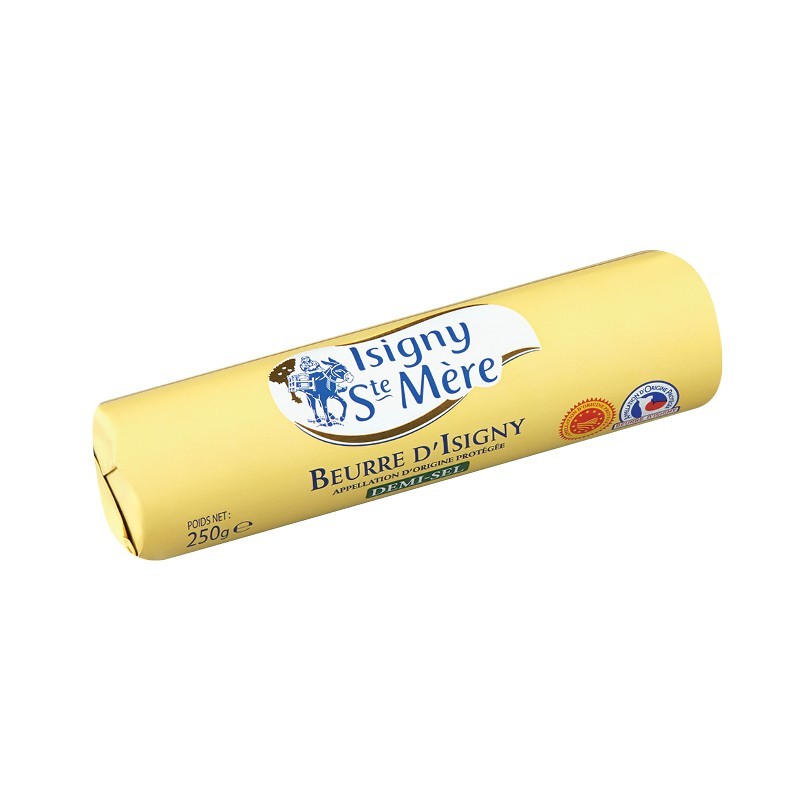  
Isigny Salted Butter Rolls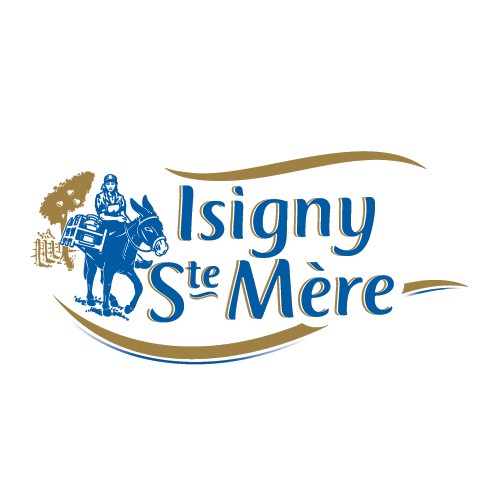 Packaging: BOX OF 20 PCS X 250G
For accurate price please contact Classic Fine Foods Customer Service or your Account Manager
Made using the best milks from the Isigny terrior, Isigny Salted Butter Rolls has a distinctive golden colour, velvety consistency and rich, milky flavour.
Isigny Salted Butter Rolls is made from only the premium milks from the Isigny terrior, selected for their exceptional richness in cream, protein and vitamins. As an AOP/PDO (Protected Designation of Area) butter, all milk used to make the butter is from this region.
When the milk is first collected it goes through a series of intricate tests to see if it meets the demanding quality levels required by Isigny Ste Mere.
Only the highest quality creams are selected to be used in Isigny Salted Butter Rolls. During a slow and traditional maturation process, the creams develop their distinctive aromas and organoleptic qualities. The cream is seeded with lactic cultures before resting for 16-18 hours and are then ready to be churned. As specified by AOP standards, nothing is added or taken away from the butter.
The churning process creates a velvety smooth butter, with Isigny's signature pale yellow colour and delicious notes of hazelnut and milk.
Isigny Salted Butter Rolls is made with the world famous Isigny Protected Designation of Origin (PDO) Cream in accordance with traditional techniques, the Salted Butter Roll PDO requires nothing to be added or taken away from the butter.
Perfect for sweet and savoury application.
It has beautiful golden colour and distinctive notes of milk.
Comes in 20 x 250g size.
Check out Isigny recipe for Scallop rillettes with lemon and vanilla here.
Discover our full range of Isigny Ste Mere products here.
As the most awarded dairy company in France its no surprise that Isigny Sainte-Mère's are world famous and an approved PDO site. Combining traditional know-how and the ideal pastures of Normandy they have won over 300 medals.
Allergens: Milk
Stock Item