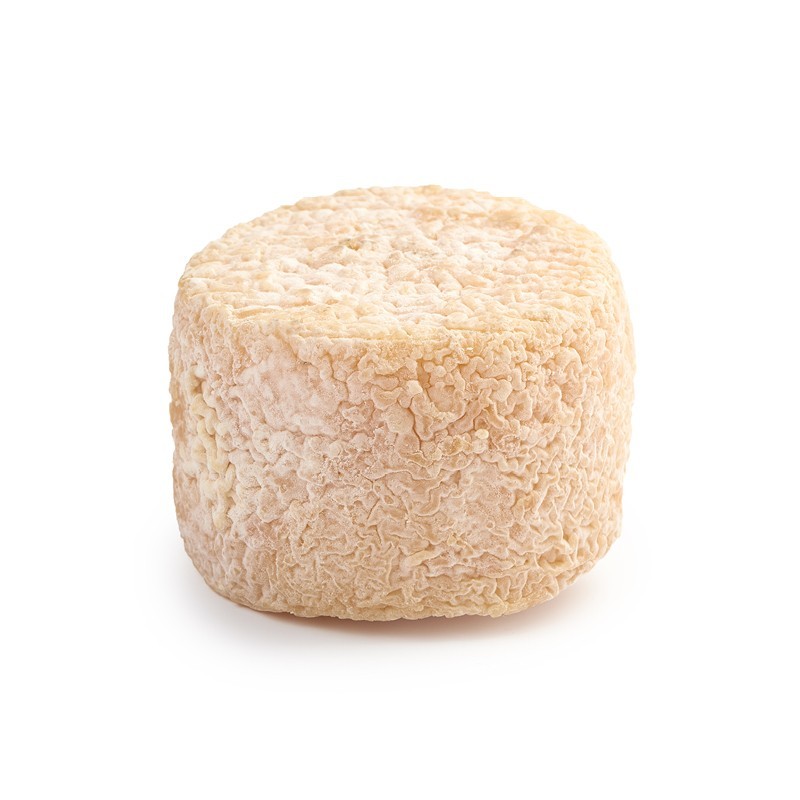  
Crottin De Chevre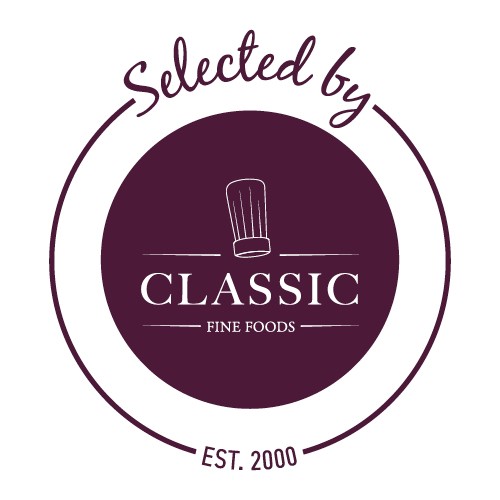 Packaging: 6 X 60G
For accurate price please contact Classic Fine Foods Customer Service or your Account Manager
Crottin De Chevre is a French soft cheese made from unpasteurised goat milk with a white mould rind and delicate flavour.
Under its fine, white rind , Crottin De Chevre has a fantastic smooth and creamy texture and delicious nutty flavour. As the Crottin De Chevre's matures it develops into a more intense and tangy flavour. p> Crottin De Chevre's is A traditional product of the Loire Valley, France.
This moulded soft cheese is small in size, making it perfect for cheese boards and salads. It pairs very well with walnuts, pear and honey.
Selected by Classic Fine Foods offers a range of products to answer the local needs of its customers for essential and affordable products while answering the new market trends. They strive to bring chefs new solutions at a reasonable price, without compromising on quality.
Check out our full selection of Selected by Classic Fine Foods here.
Allergens: Milk
Non-stock Item