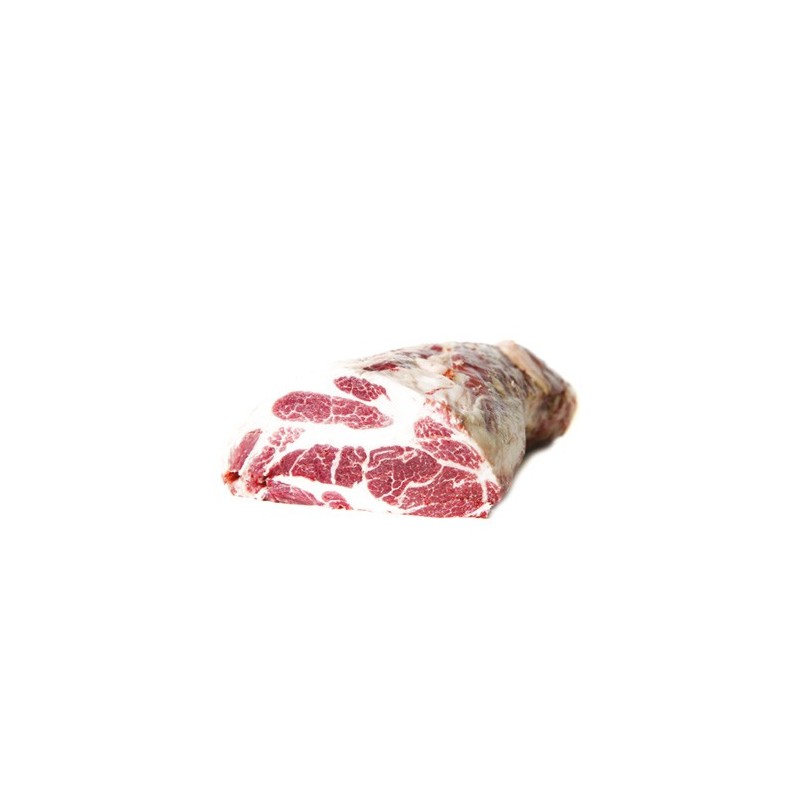  
Mangalitza Pork Ribeye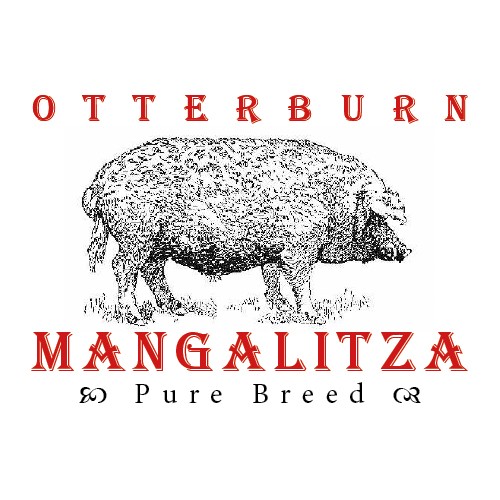 Packaging: ~2KG PC
For accurate price please contact Classic Fine Foods Customer Service or your Account Manager
Mangalitza Pork Ribeye (Non-stock Item)
Otterburn Mangalitza is the North Yorkshire home for pure breed Mangalitza pigs in the UK. The family-run business has an unmatched reputation for quality, borne out of their high-profile clientele and the growing global demand.
Mangalitza Pork Ribeye is a perfect alternative to a beef steak. The Mangalitza pig has a stronger flavour compared to other breeds due to the fat content which gives the meat great marbling.
The fat on the Mangalitza Pork Ribeye has a lower melting point than most animals meaning the fat renders down, leaving you with a steak so juicy it melts in you mouth.