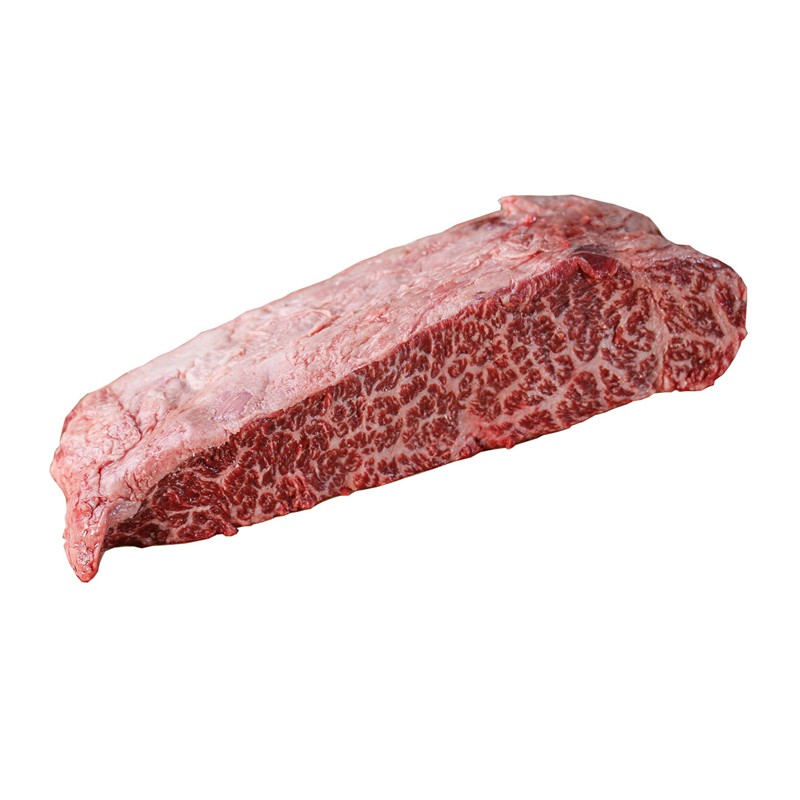  
Wagyu Chuck Tail Flap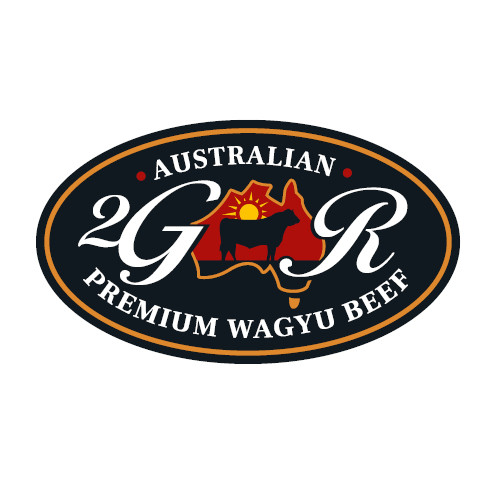 Packaging: ~2 X 900G PC
For accurate price please contact Classic Fine Foods Customer Service or your Account Manager
Coming from the short rib of the chuck, Wagyu Chuck Tail Flap is a moist and tender cut with 4-5MBS marbling (Stock Item)
Wagyu Chuck Tail Flap comes from the short rib of the Chuck. Wagyu Chuck Tail Flap is moist and tender and one of the most celebrated cuts in the world of wagyu.
Wagyu Chuck Tail Flap is 4-5MBS on the Australian wagyu marbling scale. 
Wagyu Chuck Tail Flap is perfect for slow cooking and braising as well as grilling. 
Based in New South Wales, Australia, 2GR has an uncompromising pursuit to deliver the finest Wagyu experience that has left no opportunity unexplored for enhance quality, texture and flavour of their Wagyu.
Naturally raised in pristine pastures of New South Wales, their Wagyu herd live an enriched existence with freedom to roam, nourishing hand-blended feed for a minimum of 400 days and hands-on care from a dedicated team of artisans.
Take a look at our video of how to cook the best steak with our meat specialist, Richard here.
Take a look at our full selection 2GR products here.