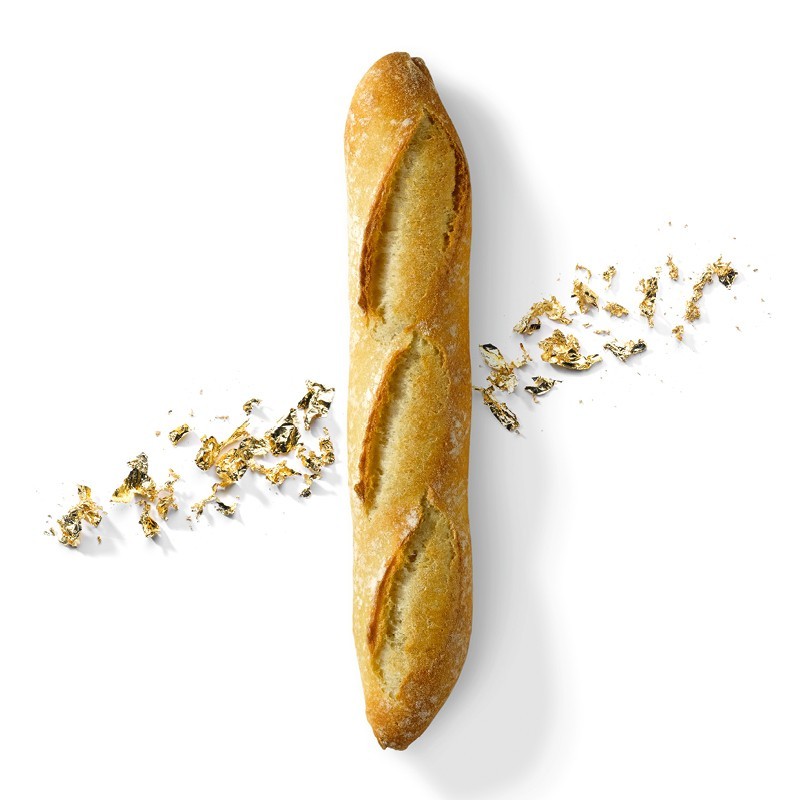  
Lenotre Finedor French Baguette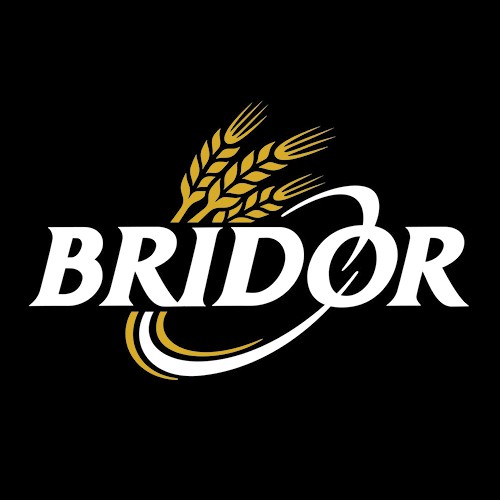 Packaging: BOX OF 50 PCS X 45G
For accurate price please contact Classic Fine Foods Customer Service or your Account Manager
The Lenotre Finedor French Baguette combines a traditional appearance with scoring by hand to the quality you would expect.
An elegant addition to the Lenotre range, Lenotre Finedor French Baguette is a sourdough bread with notes of cherry and almond and a slight acidic hint.
Finedor bread encompass the elegance and quality of French baking and is made with Traditional bread flour (T65) and scored by hand for the perfect crust.
The Lentore range includes exclusive recipes created by the expert bakers of La Maison Lenôtre in Paris ranging from traditional breads to more modern options. The partnership between Bridor and the La Maison Lenôtre offers refined recipes that represent the best of French bakery, dedicated to the Hotel and Catering industry.
Lenotre Finedor French Baguette is part of Bridor's Clean Label recipe, which guarantees that it is made using only the most natural and essential ingredients: flour, water, yeast, salt, sourdough.
Lenotre Finedor French Baguette is perfect for hot and cold sandwiches.
Lenotre Finedor French Baguette is a great source of fibre.
Cooking instructions: First leave the pastries on a tray at room temperature for 15mins. Then bake at 200-219 degrees for around 6-8mins.
With 10 years of expertise, Bridor use the finest French ingredients, combined with traditional techniques and innovative industrial standards and management to create a range of artisanal products fit for the finest hotels and restaurants globally. p>
From their Nordic loaf to their Italian Foccacia, Bridor are inspired to create outstanding products through the extraordinary expertise of bakers and chefs from around the globe. Their breads and Viennese pastries are refined, delicious, made from natural ingredients and stay true to their origins.
Check out Bridor's catalogue here
Discover our full range of Bridor products here
Stock Item
Allergens: gluten. May contain traces of egg, milk, nuts, sesame
Vegan