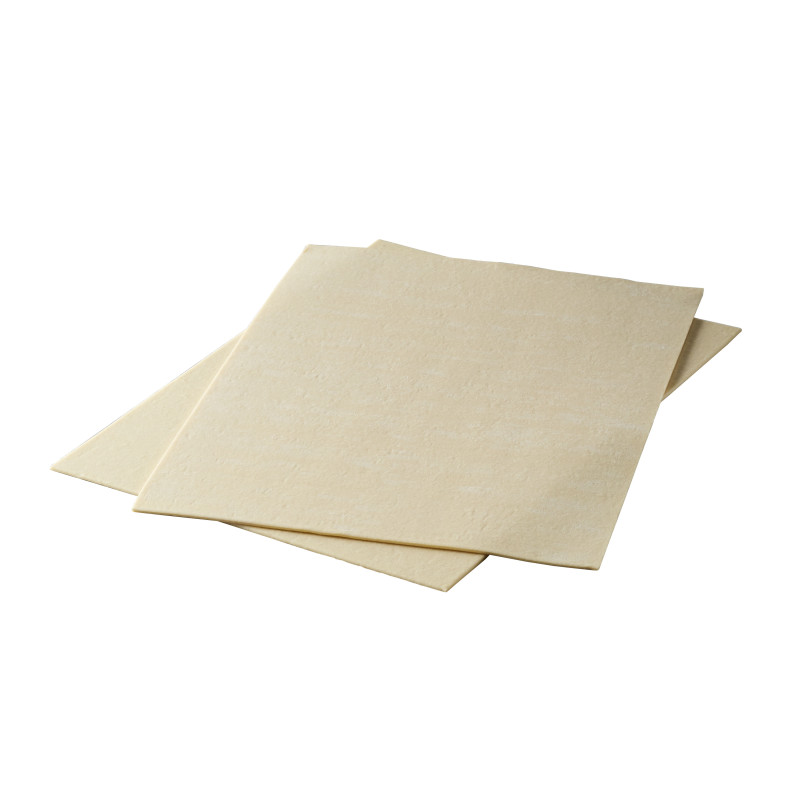  
Croissant Dough Sheets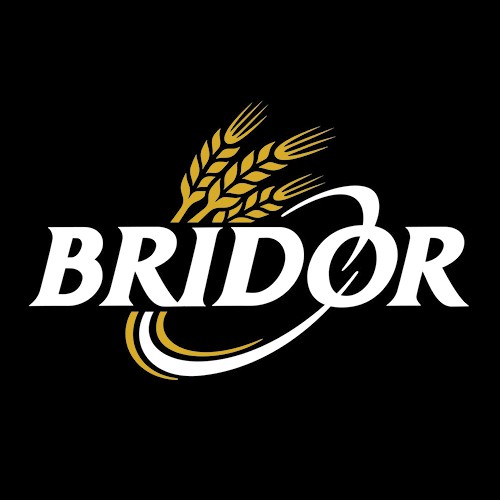 Packaging: 25 X 500G BOX
For accurate price please contact Classic Fine Foods Customer Service or your Account Manager
Croissant Dough Sheets are an essential for any pastry chef wanting perfectly laminated pastries with a rich buttery flavour and flaky, crispy texture. (Stock Item)
Croissant Dough Sheets are made with the highest quality and natural ingredients including fine butter and free range eggs.
Croissant Dough Sheets are a convenient, ready to use product. Save time and resources whilst not compromising on the quality of your laminated products such as croissants, danishes and puff pastries. 
Croissant Dough Sheets have great workability and guarantees finished products with deliciously crisp, flaky pastry with outstanding butter flavour and aroma.
Combining delicious taste with high quality and real freshness for true French Viennoiserie quality. Croissant Dough Sheets comes in very thin sheets which allows easy handling during rolling and folding process as well as fast tempering.
Frozen to improve shelf-life, Croissant Dough Sheets  must be defrosted before use. 
Bridor use the finest locally sourced ingredients, combined with traditional techniques and modern industrial standards and management to create a range of artisanal products fit for the finest hotels and restaurants around the world.
From their Nordic loaf to their Italian Foccacia, Bridor are inspired to create exceptional products through the expertise of bakers and chefs from around the world. Their breads and Viennese pastries are elegant, tasty, made from natural ingredients and stay true to their origins.
Check out Bridor's catalogue here
Discover our full range of Bridor products here
Allergens: gluten, milk. May contain egg, nuts, sesame, soya