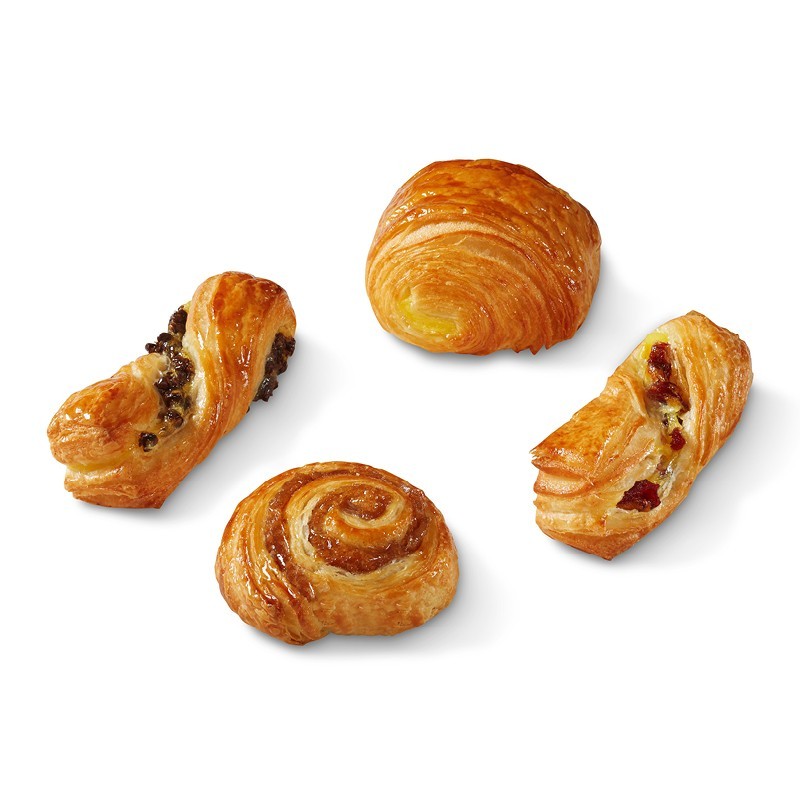  
Frozen Assorted Mini Gourmandises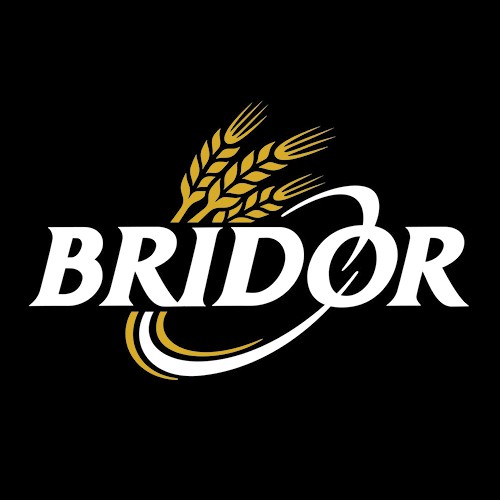 Packaging: BOX OF 140 X 35G
Frozen Assorted Mini Gourmandises (Stock Item)
Bridor use the finest locally sourced ingredients, combined with traditional techniques and modern industrial standards and management to create a range of artisanal products fit for the finest hotels and restaurants around the world.
Frozen Assorted Mini Gourmandises are perfect for a breakfast buffet. A selection of mini chocolate twists, pain aux raisins, custard extravagants and cinnamon swirls.
Frozen Assorted Mini Gourmandises have buttery, crisp pastry and are generously filled with delicious sweet fillings, they are the perfect breakfast treat.
Allergens: Gluten, eggs, milk, soya. May contain nuts, sesame.