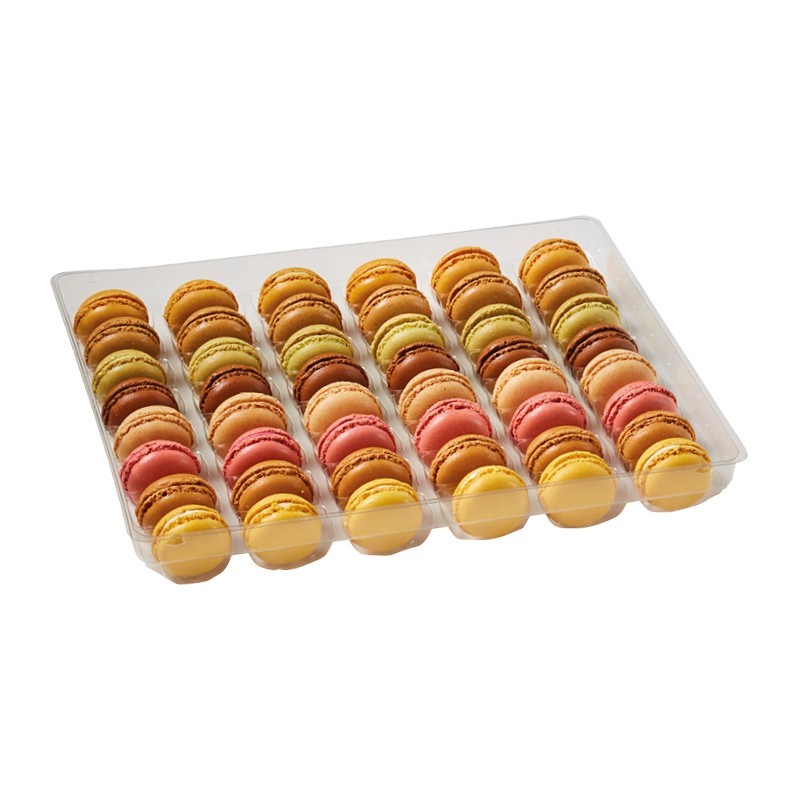  
Classic French Macaron Selection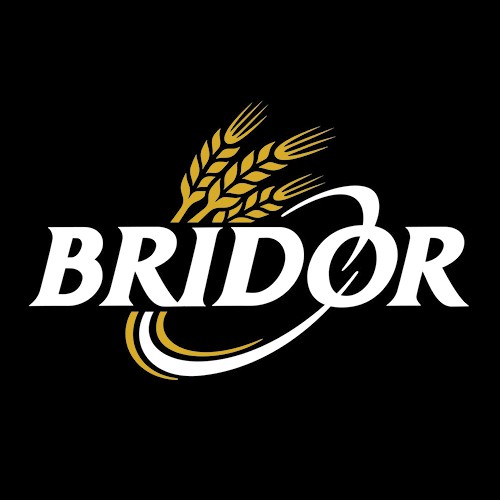 Packaging: 48PCS TRAY
For accurate price please contact Classic Fine Foods Customer Service or your Account Manager
Classic French Macaron Selection is an exceptional petit four with a delicate and light texture and selection of delicious fillings. (Stock Item)
Classic French Macaron Selection offers you a journey to France through taste! With a mixed tray of classic French flavours including; Lemon , PDO Isigny Salted Caramel, Raspberry, Vanilla, Chocolate, Pistachio, Coffee and Passion Fruit, there is a flavour to delight every palate.
Classic French Macaron Selection has the perfect crisp shell and slightly chewy texture that you would expect from French patisserie. Each flavoured macaron is then filled with a smooth and creamy ganache that is bursting with flavour. With their vibrant yet delicate appearance, they are the perfect addition to any afternoon tea or dessert banquet.
Bridor carefully fill their cold-prepared French-style meringue with naturally coloured ganache that is made using fruit purée and natural flavourings, for an attractive looking treat.
Classic French Macaron Selection is made using a traditional recipe and the highest quality raw ingredients, including pure butter and liberal amounts of ground almonds, for a delicious result.
Save time and resources without compromising of quality with the Classic French Macaron Selection.
Classic French Macaron Selection comes in tray of 48.
With 10 years of know-how, Bridor use the finest locally sourced ingredients, combined with traditional techniques and modern industrial standards and management to create a range of artisanal products fit for the finest hotels and restaurants around the world.
From their Nordic loaf to their Italian Foccacia, Bridor are inspired to create exceptional products through the extraordinary expertise of bakers and chefs from around the globe. Their breads and Viennese pastries are characterful, delicious, from natural sources and stay true to their origins.
Check out Bridor's catalogue here
Discover our full range of Bridor products here
Stock Item
Allergens: Egg, Milk, Nuts, Soya.
Kosher