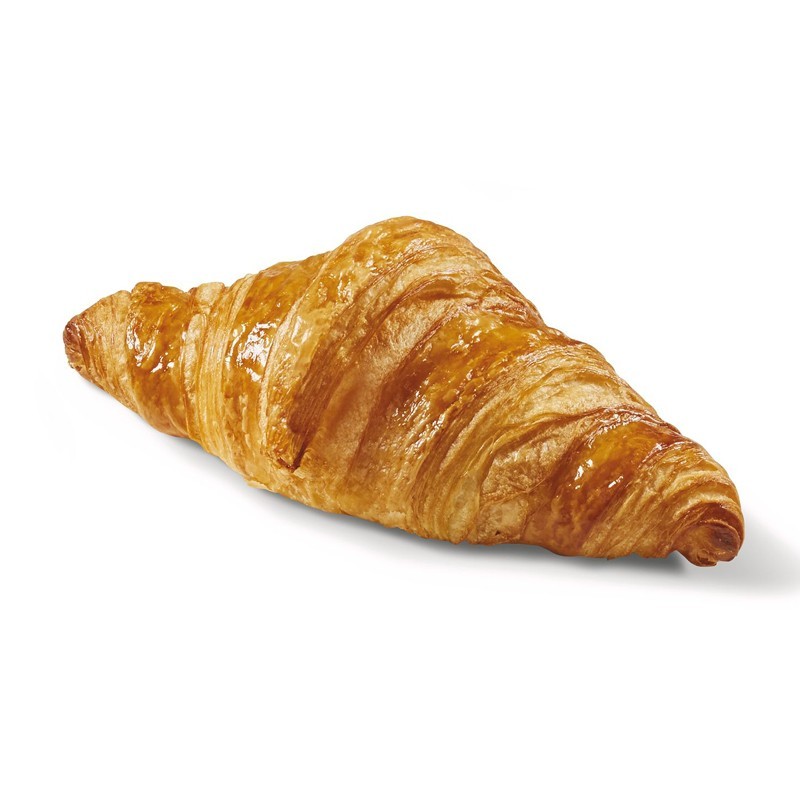  
French Butter Croissant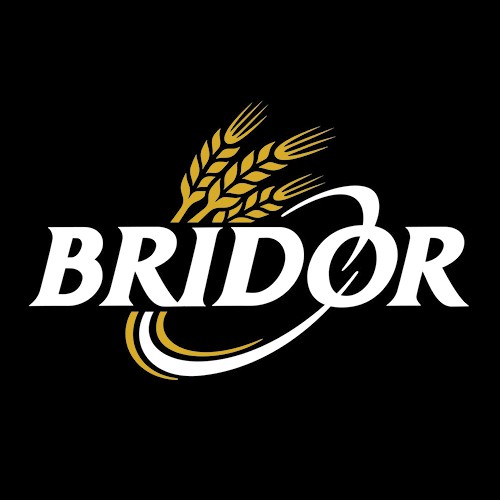 Packaging: BOX OF 60 PCS X 80G
For accurate price please contact Classic Fine Foods Customer Service or your Account Manager
A French classic, French Butter Croissant has a crisp, flaky pastry and rich buttery flavour that is perfect for breakfast buffet. (Stock Item) 
French Butter Croissant is a real taste of France!
The French Butter Croissant is light, flaky and golden brown but still keeps the crisp texture you would expect with a beautiful buttery flavour.
French Butter Croissant is made with the highest quality ingredients including fine butter and free range eggs, making it the perfect premium pastry.
The French Butter Croissant is a must for any breakfast offering or afternoon tea. They are also delicious for making a croque monsieur or other hot sandwiches.
Bridor follows a distinctive recipe, that uses a dash of milk and cream to create an intense flavour in their pastries. Combined with their pure butter puff pastry, the result is a very flaky and airy pastry with a soft and buttery centre.
French Butter Croissant is part of Bridor's Clean Label recipe, which guarantees that it is made using only the most natural and essential baking ingredients: flour, butter, water, yeast, eggs, salt, sugar.
French Butter Croissant comes in 80g size.
Cooking instructions: First leave the pastries on a tray at room temperature for 15mins. Then bake at 165-170 degrees for around 15-18mins.
With 10 years of expertise, Bridor use the finest French ingredients, combined with traditional techniques and innovative industrial standards and management to create a range of artisanal products fit for the finest hotels and restaurants globally. p>
From their Nordic loaf to their Italian Foccacia, Bridor are inspired to create outstanding products through the extraordinary expertise of bakers and chefs from around the globe. Their breads and Viennese pastries are refined, delicious, made from natural ingredients and stay true to their origins.
Check out Bridor's catalogue here
Discover our full range of Bridor products here
Stock Item
Allergens: Gluten, Egg, Milk. May contain traces of Nuts, Sesame, Soya.
Kosher