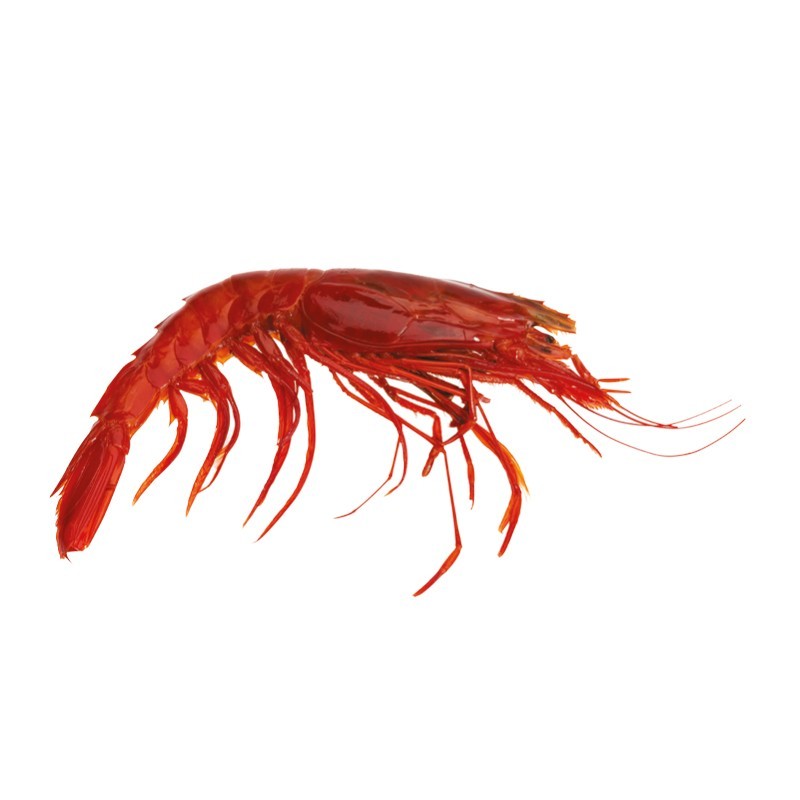  
Frozen Red Carabineros Prawn XL 15-20pcs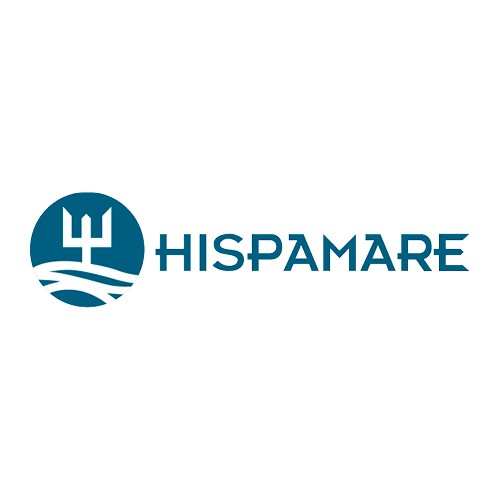 Packaging: 1KG BOX
For accurate price please contact Classic Fine Foods Customer Service or your Account Manager
Those 15-20 pcs Red Carabineros prawns are a large deep-sea prawn species, renowned for their impressive size, striking bright red colour, and robust flavour. They are one of the most sought-after prawns in professional kitchens worldwide. (Stock item)
These 15-20pcs of Frozen Red Carabineros Prawn, also known as the Plesiopenaeus Edwardsianus species, are sustainably sourced from Morocco and Spain. 
They are coveted for their extra-large size and juicy texture, with an eye-catching appearance and rich sea flavours. Although the meat resides in the tail, the flavour originates mainly from its large head, which is ideal for preparing a wide range of sauces, rice, creams and soups. It is also excellent in raw dishes, paellas and robust stews. Many chefs value the appeal of their size and colour when served whole.
Even though some suggest that they should be treated like a small, delicate lobster rather than a simple prawn, they are traditionally prepared simply salted and grilled in Spain and Portugal. In general, Red Carabineros can as well be cooked by being poached, steamed or sautéed.
Here are some tips to cook your Carabineros prawns in the Spain and Portugal style:
Remove the prawns from the freezer and let them defrost slowly in the fridge for twenty-four hours.
For cooking, preheat a cast iron grill, barbecue or a heavy pan.
Add Diamond Pink Salt and grill for 1.5 to 2.5 minutes on each side for large shrimp and 1 to 2 minutes for medium shrimp. They are best lightly cooked.
Note: you want the shell and head to be well toasted and slightly charred on the head and shell.
Premium seafood straight from the boats, Hispamare are the favourite of the finest chefs across the globe. 
Sustainably fished, this fishing family business formed over three generations uses the latest technology to preserve the freshness, flavours and textures of a freshly wild caught prawn. Hispamare prawns are sashimi grade certified.
Recipe Inspirations:
How to cook Red Carabineros Prawns on the grill:
Recipe of Paella Rice with Carabinero Prawns here.
Frozen Red Carabineros Prawns are sustainably caught in the seas surrounding Morocco and Spain. 15-20pcs weighing 60g each.
Allergens: Crustaceans, sulphites