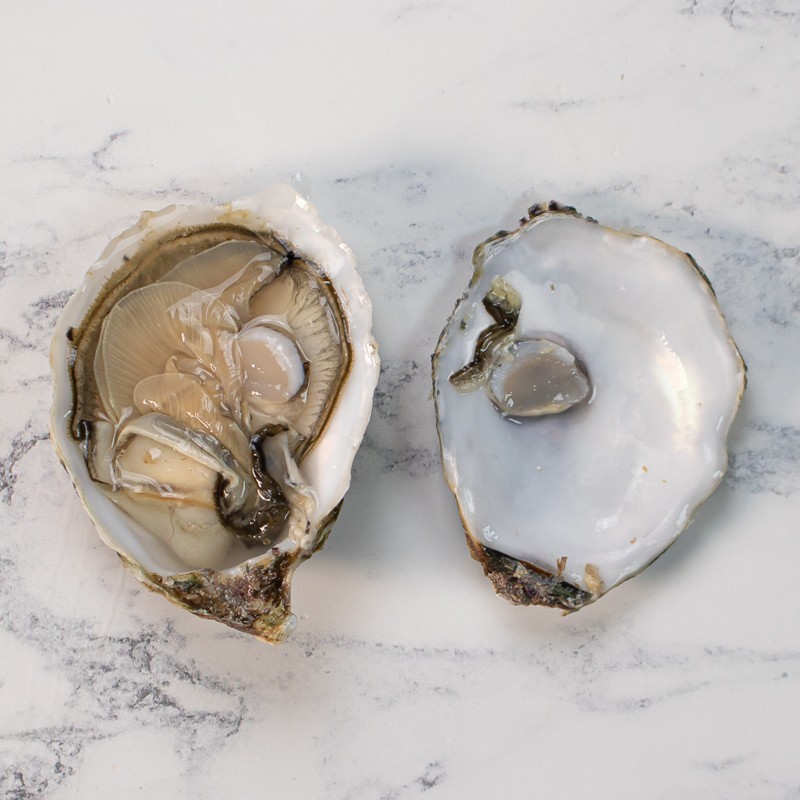  
Tarbouriech Pink Oysters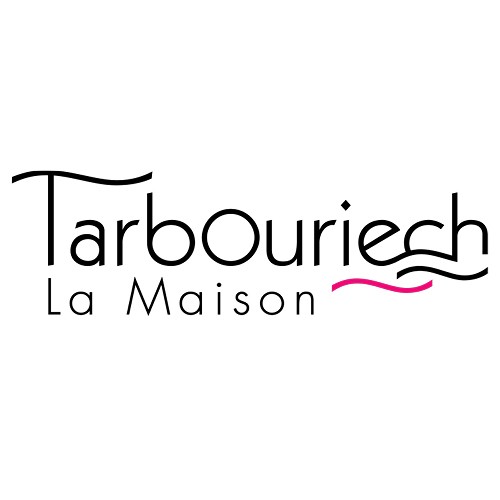 Packaging: BOX OF 12 X N.3
For accurate price please contact Classic Fine Foods Customer Service or your Account Manager
Tarbouriech Pink Oysters are exceptional French oysters with a complex and fresh flavour and firm texture (Non-stock Item)
Tarbouriech Pink Oysters are very fleshy and offer more than a firm and crunchy flesh, but a complex and fine aroma.
Tarbouriech Pink Oysters are an N.3 sized oyster, which is one of the smallest oysters, weighing between 56-65g.
Tabboureich La Maison is based in the Thau Lagoon in France. They use traditional French knowledge combined with innovative technology to create their remarkable oysters.
Tarbouriech La Maison oysters are farmed with an innovative, sustainable and unique and patented method : the Solar Tide. This improves the oysters' qualities, giving it it's pinky shell and exceptional taste. 
Serve Tarbouriech Pink Oysters with a slice of lemon or mignonette sauce.
Take a look at our full range of Taboureich oysters here.
Check out the Taboureich website for more information about the brand here.
Allergens: Molluscs