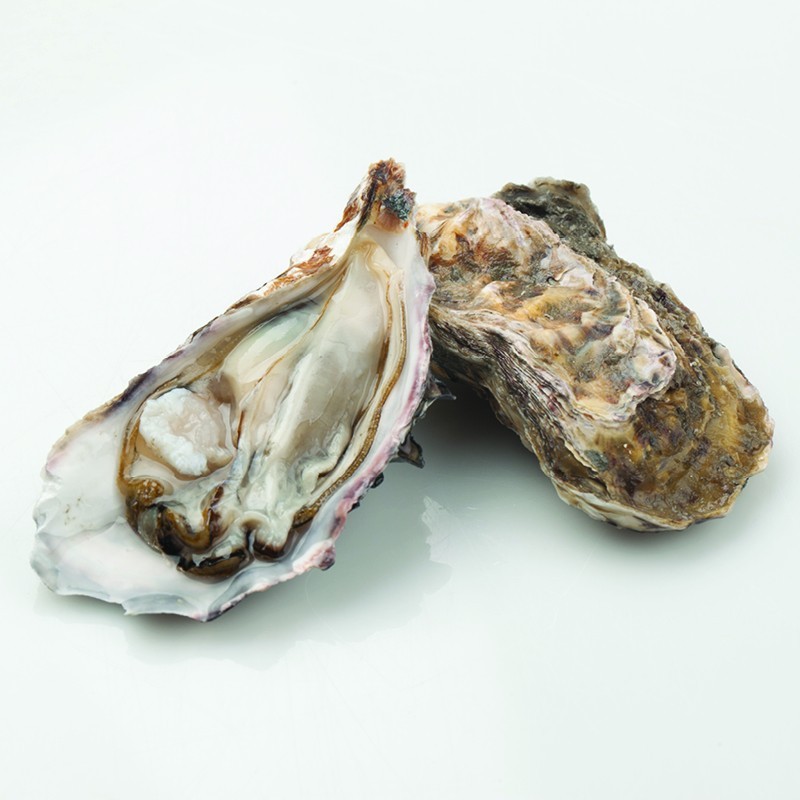  
Jersey Rock Oysters N.3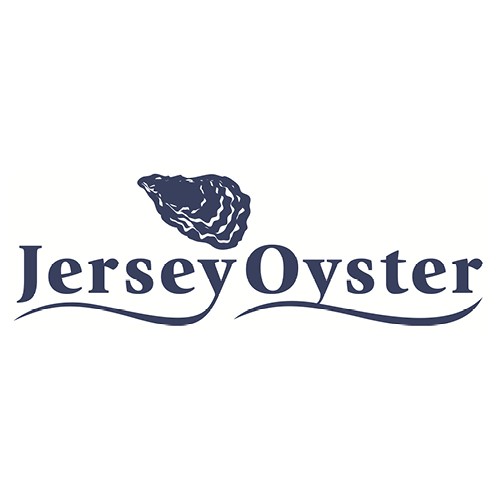 Packaging: BOX OF 50 PCS X 66-85G
For accurate price please contact Classic Fine Foods Customer Service or your Account Manager
Jersey Rock Oysters N.3 (Non-stock Item)
Jersey Oysters are harvested from the Royal Bay of Grouville, on the east coast of Jersey, an area that has been fishing oysters since the Middle Ages. With a long history of oyster farming and a commitment to sustainability, the company offer some of the best British oysters on the market.
Jersey Rock Oysters N.3 are cultivated in Grouville Bay on the Southeast coast of Jersey.
Jersey Rock Oyster N.3 are described as having a "crisp flavour of green wood and cucumber with a hint of lemon" in the Shellfish Association of Great Britain's Oyster Flavour Guide.