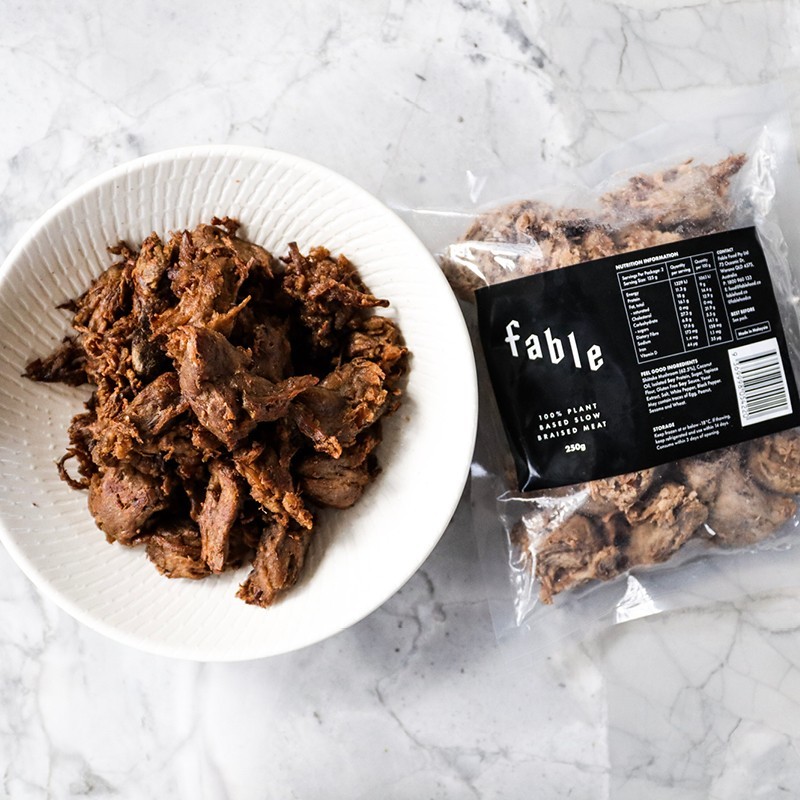  
Plant Based Braised Meat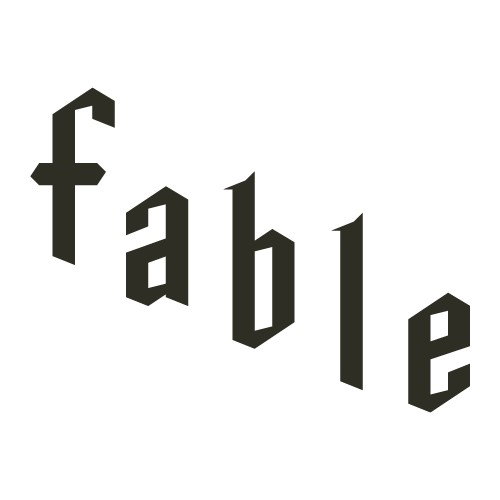 Packaging: 250G PACK
For accurate price please contact Classic Fine Foods Customer Service or your Account Manager
Plant Based Braised Meat (Stock Item)
Based in Australia, Fable Food is a pioneer in meat alternative focused on rewriting the narrative of food with animals as characters, not ingredients. Fable Food replace animal meat with shitake mushrooms, relying on the intense and rich umami flavour of mushrooms to recreate a great meaty taste.
Made from shitake mushrooms, Plant Based Braised Meat has a great juicy texture and delicious meat taste.
Plant Based Braised Meat is perfect for pasta dishes, burgers, tacos and much more.
Allergens: Soya. May contain gluten, egg, mustard, peanuts, sesame
Halal, Gluten Free.
Allergens: Soya