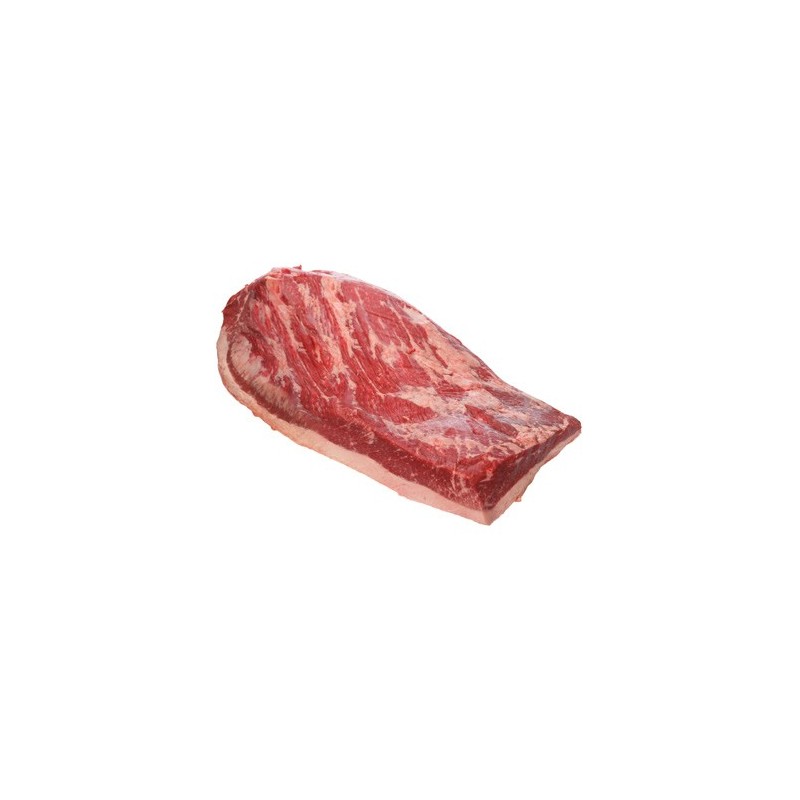  
USDA Prime Brisket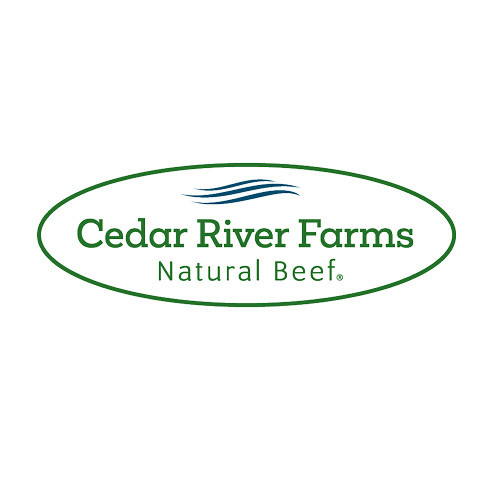 Packaging: ~6KG PC
For accurate price please contact Classic Fine Foods Customer Service or your Account Manager
USDA Prime Brisket is a high-quality, large cut of beef which has a rich meaty flavour and tender texture when cooked low and slow.
USDA Prime Brisket is a large cut of meat, taken from the breast section of the cow beneath the first five ribs, behind the foreshank. USDA Prime Brisket have a rich buttery and beefy flavour and tender and juicy texture when cooked for a long time at low temperatures.
As a muscular cut of beef with an abundance of connective tissue, the best methods for cooking USDA Prime Brisket are braising, slow roasting or smoking at low temperatures. This leaves the meat rendered soft and satisfying with incredible flavour. USDA Prime Brisket can also be cured for pastrami and salt beef.
Through extensive research into genetics and breeding, Cedar River Farms' aim is to produce natural, superior tasting beef for their customers. Their beef is high-quality due to their carefully controlled processes of rearing.
Their cattle are forage fed a high-energy and hormone free diet for an extended period of time and are harvested young at 14-17 months. This results in a more tender meat with higher levels of marbling. Check out Cedar River's recipe for Texas BBQ beef brisket here.
Check out our full range of Cedar River beef cuts here.
Stock Item