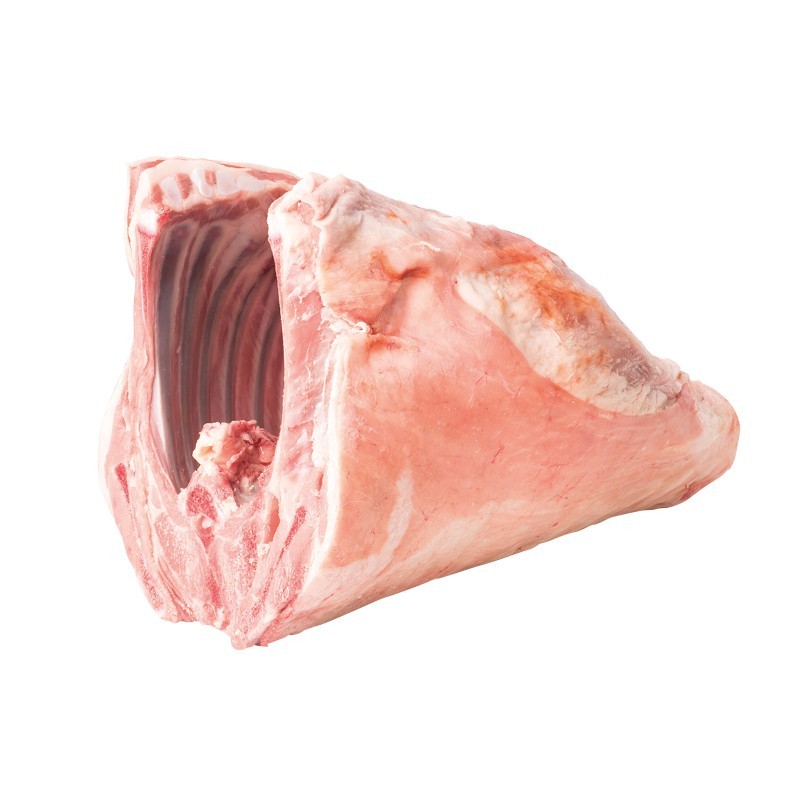  
Milk Lamb Coffre Best End And Saddle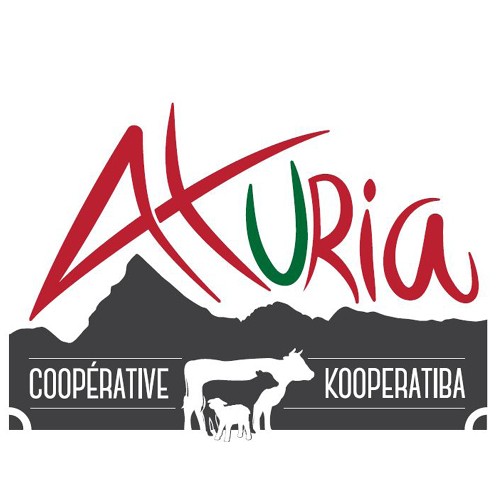 Packaging: 1.6-2.3KG
For accurate price please contact Classic Fine Foods Customer Service or your Account Manager
Milk Lamb Coffre Best End And Saddle (Stock Item)
Founded in 1983, Axuria produces some of the finest Pyrenean milk fed lamb on the market, highly prized for its exquisite taste and texture. The company focus on promoting local, natural and humane lamb farming to produce the highest quality meat possible.
The lambs are no more than 45 days of age and are fed exclusively on the mother's milk which gives the characteristics of the meat; light-coloured meat with a gentle odour. Milk Lamb Coffre Best End And Saddle has a tender and juicy texture with a more delicate flavour compared to older lambs.
Milk Lamb Coffre Best End And Saddle is Label Rouge and IGP (Protected Geographic Indication) certified. Perfect for grilling, roasting or stewing.