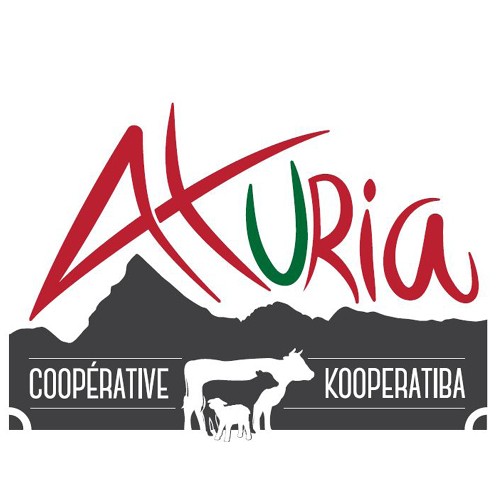 Axuria
Founded in 1983, Axuria produces some of the finest Pyrenean milk fed lamb on the market, highly prized for its exquisite taste and texture. The company focus on promoting local, natural and humane lamb farming to produce the highest quality meat possible.
The lambs are bred in the Basque Valley of the Soule, South West of Franc following traditional thousand year old traditions. The company carefully breeds 3 breeds of lamb; redheaded Manech, black-headed Manech and Bernaise, that are perfectly adapted to the Pyrennes mountains. The animals are bred on the farms where they are born, following thousand-year traditions. From mid-June until September the sheep graze at high altitude, in a pollution-free environment. 
As a certified Label Rouge brand, Axuria has a guarantee of quality. The lambs are fed exclusively on the mother's milk, giving the meat a unique light colour and gentle odour not typical of other lamb. Axuria hasa a natural breeding process with no curative or preventative medical treatment is given to the animals.
The lambs are no more than 45 days of age at slaughter. Identification of the animals with the breeder's name and a tracing document is available, in order to ensure total traceability of the meat.
Humane treatment of their animals is an important focus for the company. The animals are protected from any stress during their transport and periodical inspections of the slaughtering conditions are made, to ensure it is as humane, hygienic and efficient as possible.
Sorry for the inconvenience.
Search again what you are looking for