 
Sliced 100% Bellota Shoulder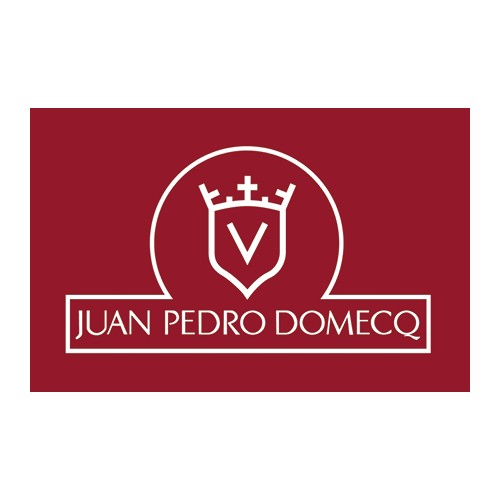 Packaging: 80G PACKET
For accurate price please contact Classic Fine Foods Customer Service or your Account Manager
Sliced 100% Bellota Shoulder (Non-stock Item)
Award winning 100% Bellota Iberico pork from Jabugo, Spain. Juan Pedro Domecq offer some of the finest ham products to be found in the Iberian peninsular.
Sliced 100% Bellota Shoulder is made from 100% pure Iberico mamellado-lampiño breed pigs. The ham is cured for at least a year and has a strong flavour and tender texture due to its high intermuscular fat content.
The Sliced 100% Bellota Shoulder has been artisnally sliced by hand and vacuum packed to preserve quality.
Dairy Free