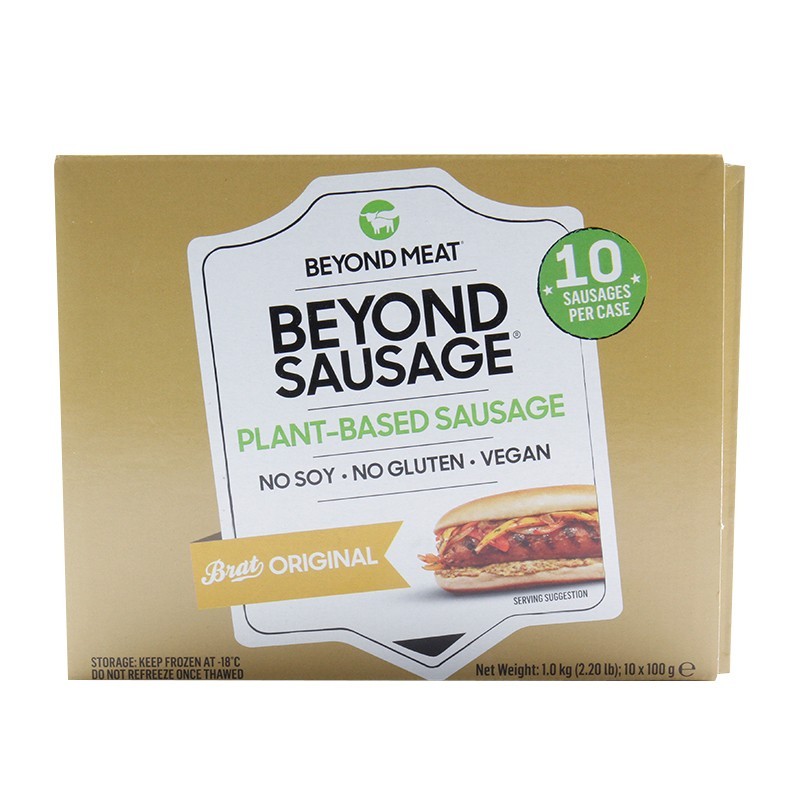  
Plant Based Sausage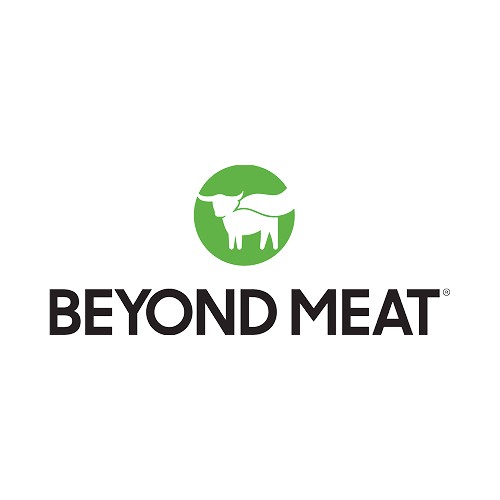 Packaging: BOX OF 10 PCS X 100G
Plant Based Sausage (Stock Item)
Beyond Meat produce delicious plant-based meats that are high in protein and have a great meaty taste and texture. With innovation and passion, they are helping revolutionise the meat industry. 
Frozen Vegan Sausage is made from pea and fava bean protein that gives it an intense meaty taste and a great sizzle in the pan.
Recommended cooking method- Defrost the Frozen Vegan Sausage before grilling or pan frying for 6-7 minutes, turning sausages regularly.
Gluten-free