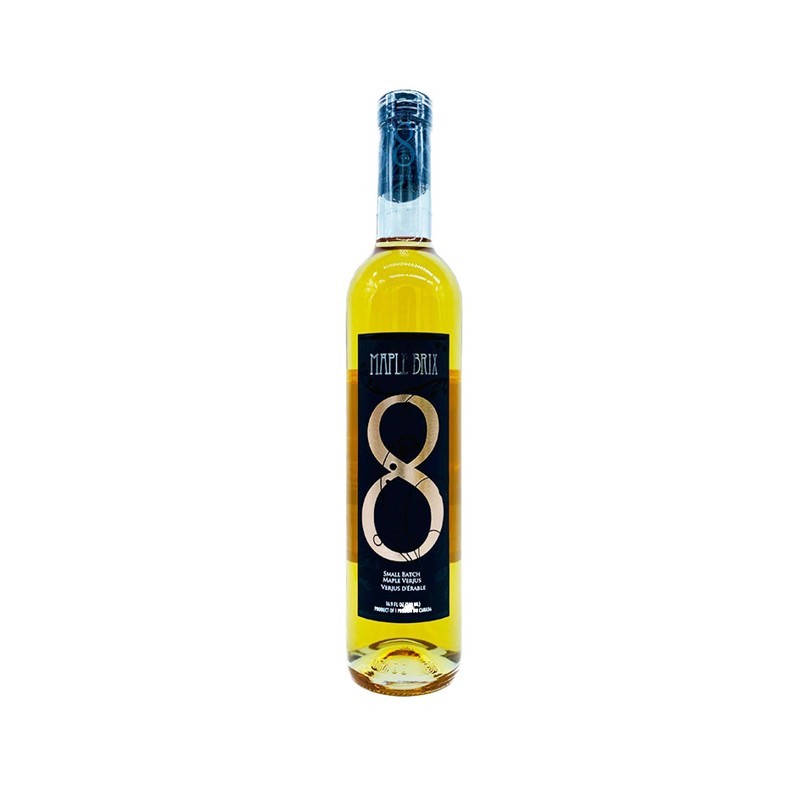  
Maple Verjus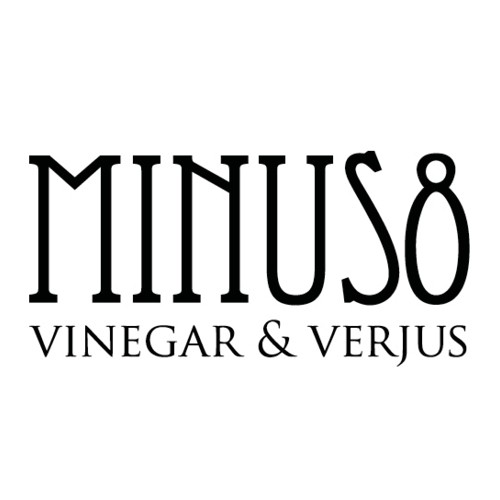 Packaging: 500ML BTL
For accurate price please contact Classic Fine Foods Customer Service or your Account Manager
Maple Verjus is a balanced blend of premium minus 8 grapes and the best Quebec maple syrup, creating a sweet yet tangy flavour.
Maple Verjus has a deep golden colour and beautiful aroma's of maple syrup, mango, peach, honey and fresh herbs which makes way for a sweet maple and burn sugar flavour finishing with acidity similar to a sour candy, citrus fruit and sorrel. The flavour profile of Maple Verjus is truly unique!
A few varieties of premium Minus 8 grapes are hand-picked while they are unripe, and at several more stages throughout the ripening pro-cess. The grape juice blend that is made from these grapes has a wonder-fully sour flavour. The sweetness of the maple syrup pairs then balances this tartness. Maple Verjus does not contain any vinegar.
Serve Maple Verjus lightly chilled. Perfect for sorbets, finishing sauces and as a deglazing liquid.
Maple Verjus comes in 500ml Bottles.
Minus 8, creators of some of the finest ice wine vinegars and verjus's and named after the temperature the grapes are harvested at, are a family-owned company from Niagara, Canada. Located between two great lakes, the freezing winters and hot, sunny summers combine to create an incredible flavour.
Check out Minus 8 amazing collection of recipes using Maple Verjus from cocktails, sauces and marinade here.
Check out our full selection of Minus 8 products here.
Allergens: Sulphites
Gluten Free. Alcohol Free.
Stock Item.