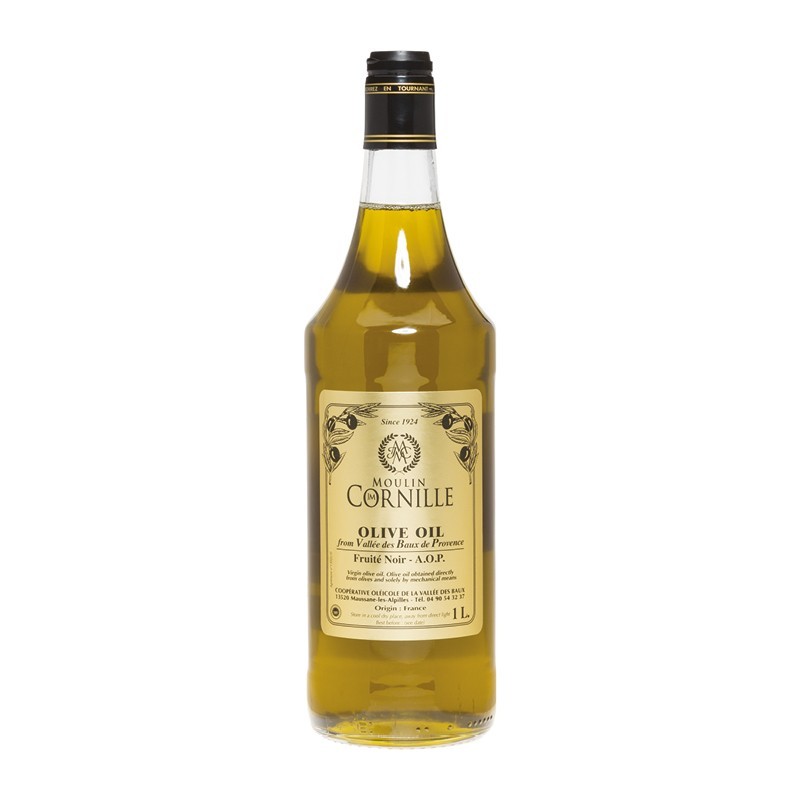  
French PDO Extra Virgin Olive Oil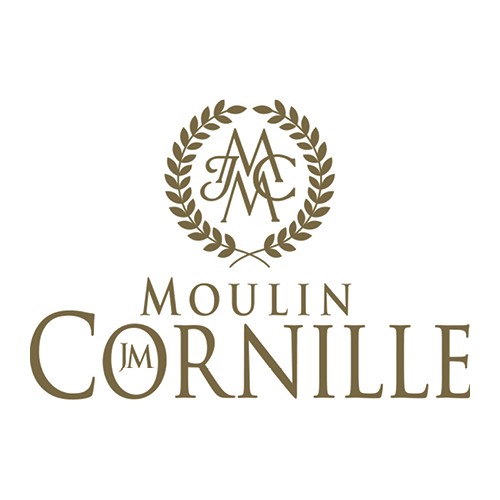 Packaging: 1L BTL
For accurate price please contact Classic Fine Foods Customer Service or your Account Manager
French PDO Extra Virgin Olive Oil (Stock Item)
Based in the Baux de Provence valley in France, Moulin Cornille produce some of the finest and most distinctive extra virgin olive oils. They use authentic, age-old methods of oil production to create their unique 'black fruity' flavour.
French PDO Extra Virgin Olive Oil is a Protect Designation of Origin oil made from 4 olive varieties: Salonenque, Beruguette (Aglandau), Grossane and Verdale. Olives are stored in sealed containers for 2 days before being processed and centrifuged. This method results in a unique sweet oil with no bitterness and tangy notes of unripe tomato and black olives.
French PDO Extra Virgin Olive Oil is perfect for cooking with or drizzling over salads, soups and white fish.
Vegan. Gluten Free.