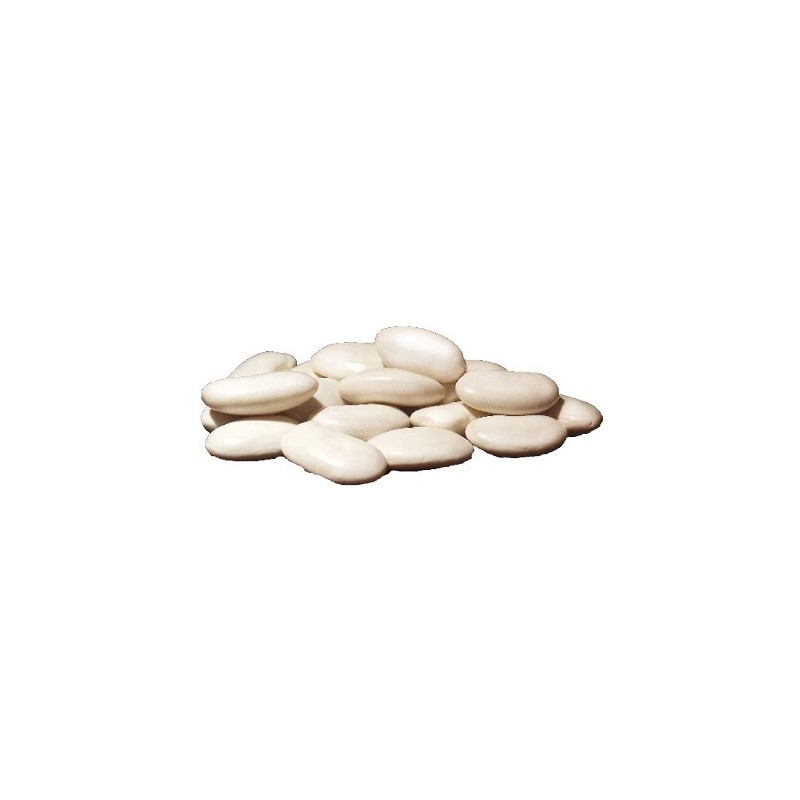  
Tarbais Beans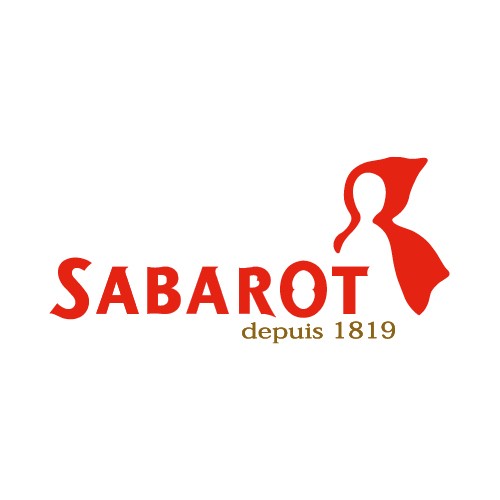 Packaging: 1KG BOX
For accurate price please contact Classic Fine Foods Customer Service or your Account Manager
Tarbais Beans are a white bean with IGP status, grown in the South West of France. They are perfect for traditional cassoulets. (Non-stock Item)
Grown in the Tarbes region of France, Tarbais beans hold IGP (Protected geographical indication) and Label rouge status. As they are grown in an ideal climate, Tarbais Beans obtain interesting characteristics and a unique taste.
Tarbais Beans are hold well in cooking which make them ideal for many recipes.
Tarbais Beans are perfect for making traditional cassoulets, salads and purees and pair very well with lamb.
These French legumes have a high nutritional value; they are high in protein, rich in iron, low in fat and are an excellent source of fibre. 
Chef's tip: Soak overnight in 2.5 times their volume of cold water. Drain the water and cook in renewed water over a low heat for 1 hour.
For 200 years, Sabarot have been producing authentic French dried pulses and grains for chefs around the world. With close relationships to their farmers, they are able to select the best quality raw ingredients for their products.
Check out our full range of Sabarot products here.
Take a look at Sabarot's recipe for spicy guacamole with tarbais beans here. 
May contain gluten.
Stock Item