New
 
Yuzu Vinegar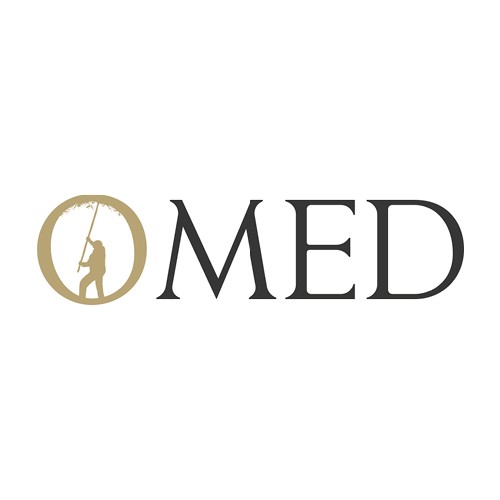 Packaging: 250ML BTL
Yuzu Vinegar (Stock Item)
Based in Acula, Granada, O-Med is a small family-run olive mill that produces authentic and high quality extra virgin olive oils and vinegars. By combining traditional know-how and passion with cutting edge technology, they offer a wide range of premium oils and vinegars.
Yuzu Vinegar is an infused vinegar with a complex and characteristic acidic citrus flavour.
Yuzu Vinegar pairs perfectly with white fish, seafood and fresh vegetables.