New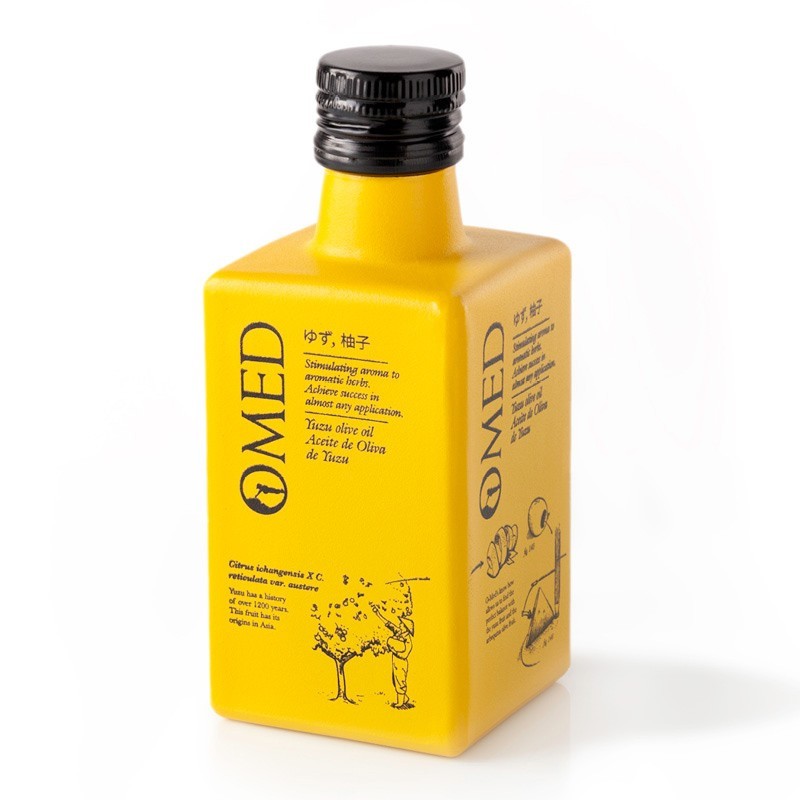  
Yuzu Virgin Olive Oil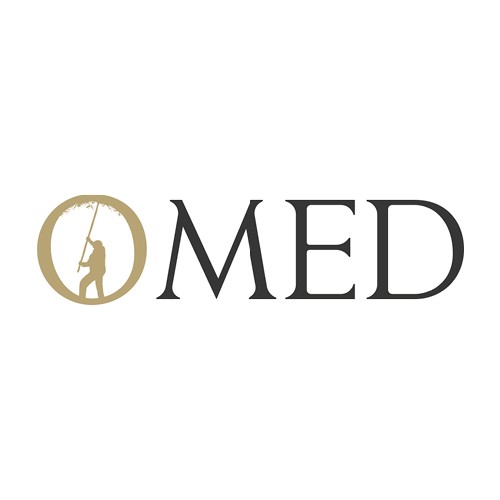 Packaging: 250ML BTL
Yuzu Virgin Olive Oil (Stock Item)
Based in Acula, Granada, O-Med is a small family-run olive mill that produces authentic and high quality extra virgin olive oils and vinegars. By combining traditional know-how and passion with cutting edge technology, they offer a wide range of premium oils and vinegars.
Yuzu Virgin Olive Oil's flavour is tart, closely resembling that of the grapefruit, with overtones of mandarin and orange.
Yuzu Virgin Olive Oil reminds of to a floral lime and pairs well with white fish and chicken.