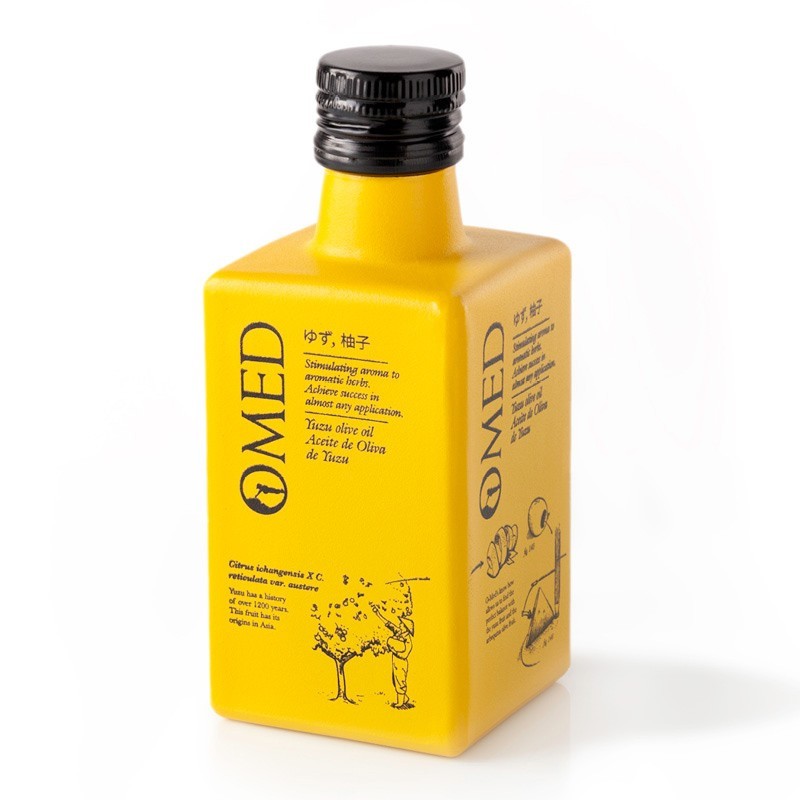  
Omed Yuzu Virgin Olive Oil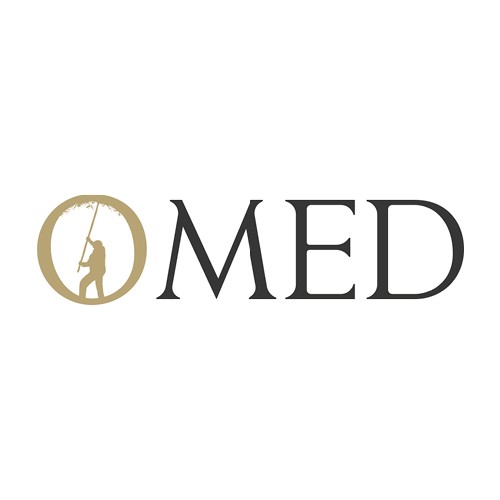 Packaging: 250ML BTL
For accurate price please contact Classic Fine Foods Customer Service or your Account Manager
Omed Yuzu Olive Oil enhances the taste of soups, ceviches, homemade pastries and cocktails. (Stock Item)
In soups, ceviches, homemade pastries, and cocktails, Omed Yuzu Virgin Olive Oil enhances the flavour.
Compared to western citrus, Yuzu has lesser acidity and a more stimulating aroma. You can use Omed Yuzu Virgin Olive oil almost anywhere, including salad dressings, sauces and condiments.
The natural aroma and flavour of yuzu olive oil are enhanced beautifully in your dishes. As yuzu contains citric acid, it can be used in the same way oranges, limes, and lemons do, flavouring everything from marmalades to sorbets to light crab or fish meals. Omed Yuzu Olive oil  makes for an interesting addition to homemade chocolate. In Japanese ponzu sauce, Yuzu Olive Oil plays a crucial role.
The Omed olive oil mill is located in Acula, Andalucia. Their mission is to produce high-quality olive oils and vinegars combining traditional knowledge with cutting edge technology.
At 700 meters above the sea level, on the slopes of the legendary mountain Sierra Nevada in the Andalusian province of Granada, lies the company's distinctive olive grove- The Omed Olive Oil. For generations the Garcia-Casas family has harvested their own olive trees.
Find out more about Omed brand here.
The Omed is famous as well for their vinegars such as the Yuzu vinegar and Chardonnay. Check all of them here.
Yuzu Virgin Olive Oil's flavour is tart, closely resembling that of the grapefruit, with overtones of mandarin and orange.
Yuzu Virgin Olive Oil reminds of to a floral lime and pairs well with white fish and chicken.
Vegan. Gluten Free