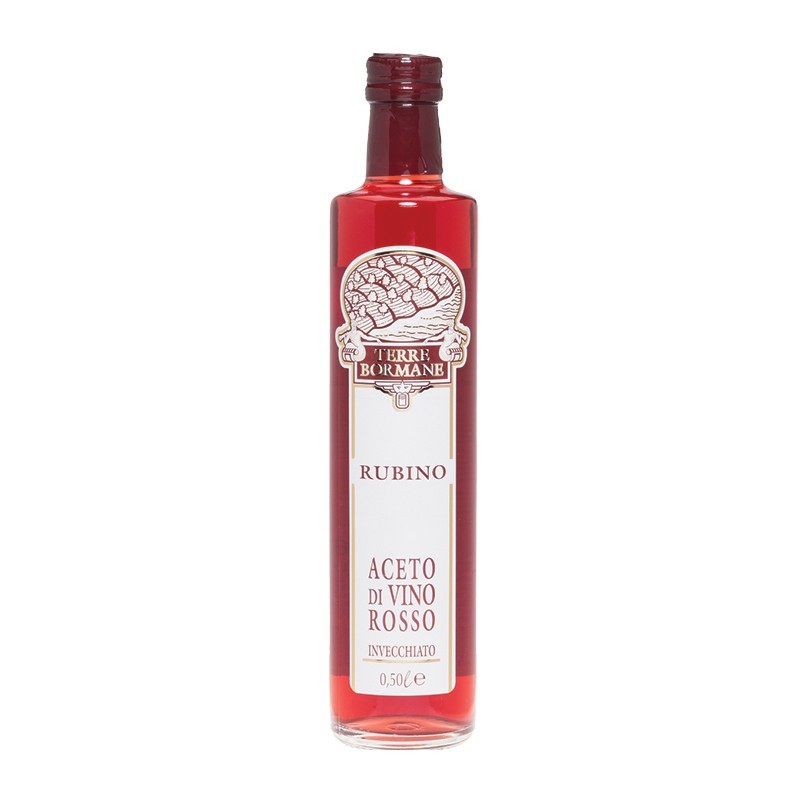  
Rubino Red Wine Vinegar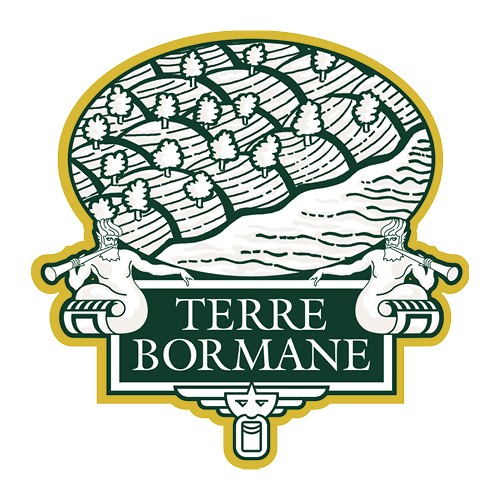 Packaging: 500ML BTL
Rubino Red Wine Vinegar (Stock Item)
Terre Bormane comes from the north western Italian region of Liguria, the home of the Taggiasca Olive. With a unique micro-climate and terroir give the oil a unique flavour , perfectly balanced but with a noble simplicity.
Rubino Red Wine Vinegar is made from carefully selected red wines from the renowned wine-producing region of Piemonte, Italy. The process of acetification is carried out in oak barrels where the vinegar is left to mature for at least a year. This ageing process allows the flavours of the vinegar to develop as it absorbs tannin from the oak and results in turning the vinegar a wonderful amber colour.
With a real depth of flavour, Rubino Red Wine Vinegar is the perfect base for any vinegrette.