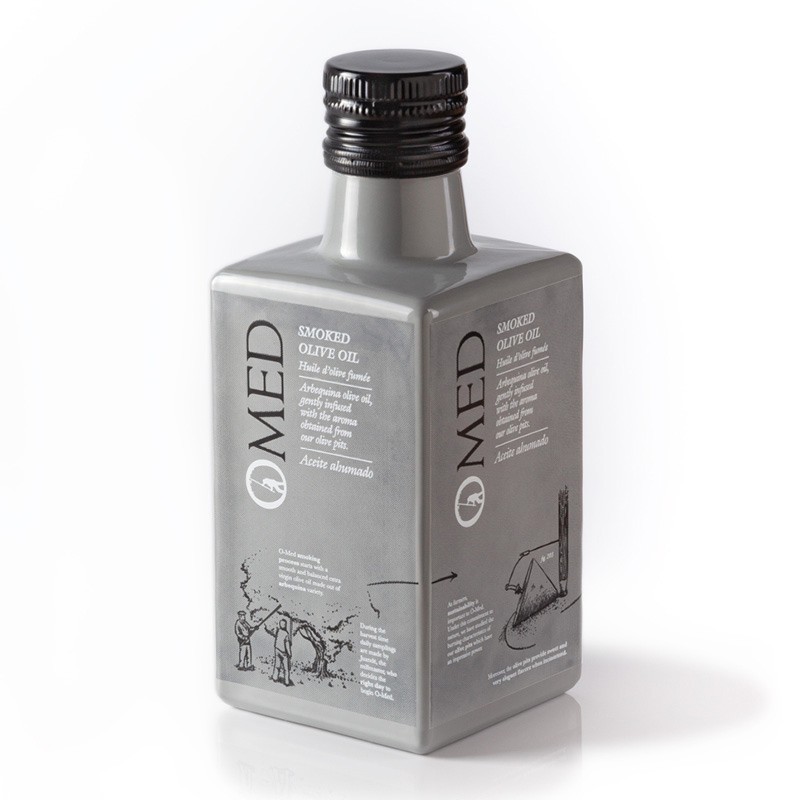  
Omed Smoked Virgin Olive Oil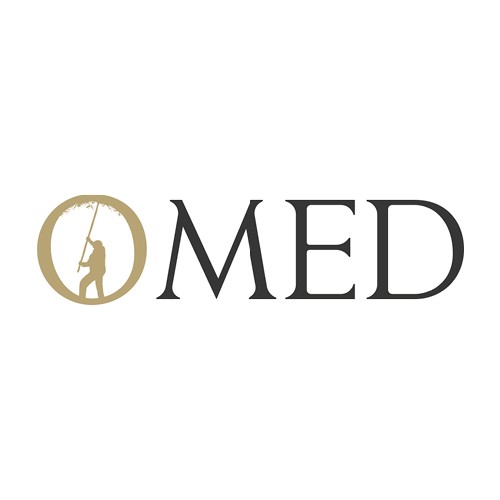 Packaging: 250ML BTL
For accurate price please contact Classic Fine Foods Customer Service or your Account Manager
The Omed Smoked virgin olive oil combines perfectly with a slight touch of smoke. The result is harmonious with sweet notes, providing Omed olive oil with a beautiful delicate touch of vanilla and caramel. This smoked olive oil is just perfect for tomato dishes, sauces, or soups. You can use it as well as a topping for grilled meats and octopus. (Stock Item)
Omed Smoked Virgin Olive Oil is an arbequina olive oil with an aroma derived from the burning of olive pits. The freshest aromas can only be achieved when the first winds of smoke pass over the oil. Smoked Virgin Olive Oil has a balanced flavour with hints of vanilla and a fresh smoky taste.
By using this Omed olive oil you will add the earthy aroma to your culinary creations. Add the earthy aroma to tomato dishes, sauces, or soups, or use as a topping for grilled meats and octopus. Try this delicious recipe using a touch of Omed Smoked Olive oil and marinated sardines. We recommend you to use this Smoked Olive oil in the end of cooking as a finishing touch. BY doing that you will increase the flavour and add that pleasant smokiness we all like.  
The collection of the Omed Olive oil you can find here. 
The Omed olive oil mill is located in Acula, Andalucia. Their mission is to produce high-quality olive oils and vinegars combining traditional knowledge with cutting edge technology.
At 700 meters above the sea level, on the slopes of the legendary mountain Sierra Nevada in the Andalusian province of Granada, lies the company's distinctive olive grove- The Omed Olive Oil. For generations the Garcia-Casas family has harvested their own olive trees.
The Omed is famous as well for their vinegars such as the Yuzu Vinegar and Chardonnay. Check all of them here
Vegan. Gluten Free