 
Burrata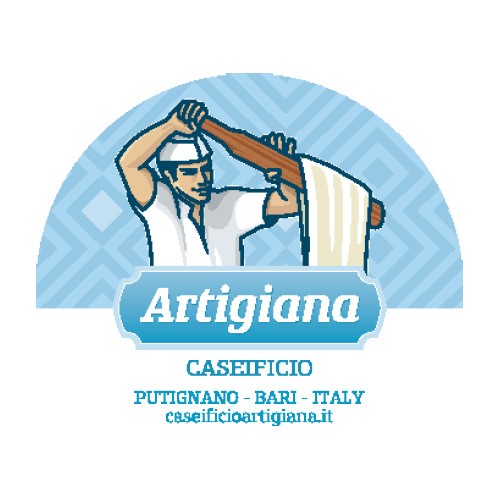 Packaging: 125G
For accurate price please contact Classic Fine Foods Customer Service or your Account Manager
Selected by Classic Fine Foods offers a range of products to answer the local needs of its customers for essential and affordable products while answering the new market trends. They strive to bring chefs new solutions at a reasonable price, without compromising on quality.
Burrata is made from pasteurised raw cow's milk giving it a firm outer skin and creamy 'stracciatella' middle. 'Stracciatella' is created when milk curdles are carefully sliced by hand.
Burrata is a summer essential.
Pair with simple salads or cured meats for the perfect light appetizer.
Allergens: Milk