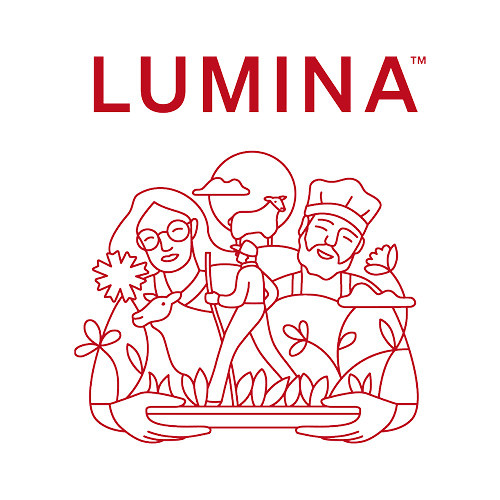 Te Mana
Te Mana Lamb is the premium range of the New Zealand group, Alliance, one of the world's largest lamb producers and owned by more than 4000 family-farms. The combination of the finest breed, New Zealand's unique landscape and the 21-day aging process results in an entirely new lamb taste experience with outstanding succulence and flavour.
Te Mana Lamb is raised in New Zealand's iconic high country and only 16 committed founding farmers were carefully chosen to raise those animals on their remote South Island. Te Mana means prestige and authority in Maori and it is regarded as 'food from heaven'. 
While breeding sheep to be healthier and better adapted to high country environments, they have discovered a sheep with a different type of fat, an intramuscular fat, significantly higher in Omega-3 with Wagyu beef-style marbling. This micro-marbling gives the lamb a fresh lighter-bodied texture.
The meat's colour is deep pink through to light red, whilst its fresh, lighter-bodied texture is conveyed by its unique higher, but lighter micro-marbled omega fats. The finish is remarkably delicate and clean on the palate. Because of its unique composition, it doesn't behave like regular lamb during preparation and cooking. It is more versatile, allowing you to create like never before. 
The company's 10 year breeding programme led them to win a number of wards including the Innovation Award for New Zealand's Most Innovative Food in 2017.