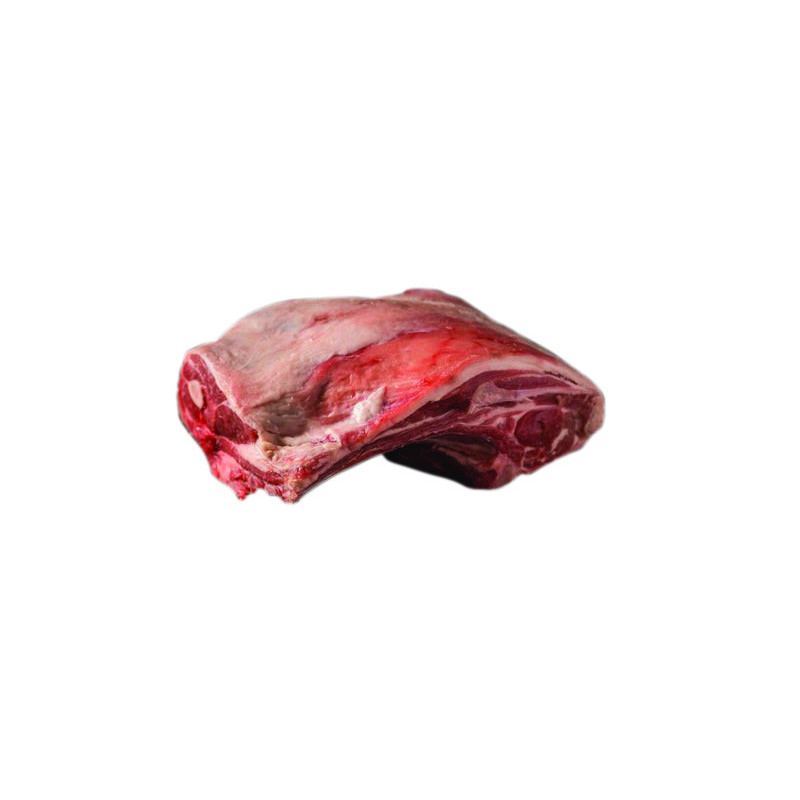  
Frozen Lumina Lamb Shoulder Square Cut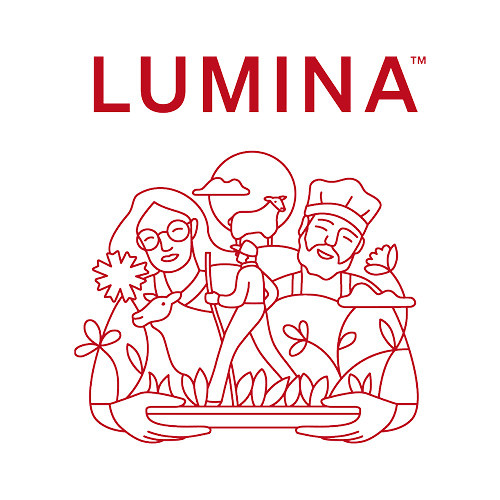 Packaging: +/-2.5KG PC
For accurate price please contact Classic Fine Foods Customer Service or your Account Manager
Frozen Lumina Lamb Shoulder Square Cut (Stock Item)
Lumina is the premium range of the New Zealand group, Alliance, one of the world's largest lamb producers and owned by more than 4000 family-farms. The combination of the finest breed, New Zealand's unique landscape and the 21-day aging process results in an entirely new lamb taste experience with outstanding succulence and flavour.
The native New Zealand Lumina lamb breed spend the last thirty days grazing on chicory, giving the meat wonderful marbling, tenderness and flavour. Frozen Lumina Shoulder is more versatile than other breeds of lamb, retaining its shape and texture better, and is less prone to cooking shrinkage.
Perfect for stewing and slow-roasting.