 
T45 Wheat Flour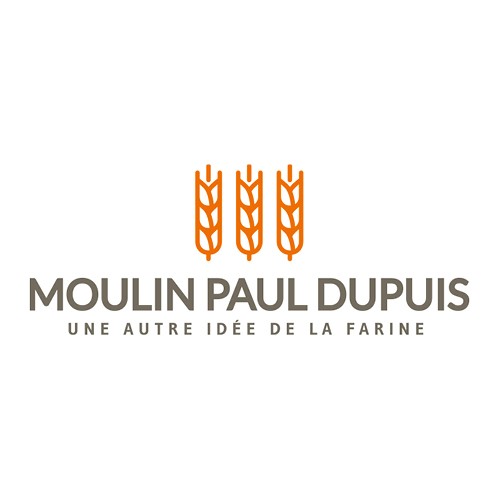 Packaging: 25KG BAG
For accurate price please contact Classic Fine Foods Customer Service or your Account Manager
T45 Wheat Flour is a Type 45 traditional wheat flour that can be used for an umber of recipes such as desserts, cakes and brioches. (Stock Item)
T45 Wheat Flour is a Type 45 traditional wheat flour.
The 45 refers to the amount of mineral content that is left after burning the flour i.e. T45 has about 0.45% mineral content.
Type 45 is the lowest and whitest flour, with only around 45 grams of mineral content left after the burning process. 
Use T45 Wheat Flour for desserts, cakes, profiteroles, puff pastry, pastries, pan au chocolat, croissants and brioche. 
Moulin Paul Dupuis is a family-owned company located in Normandy with generations of experience in flour milling.
Moulin Paul Dupuis chooses the best wheat varieties and the right method for milling the flour depending on the intended use of the finished product by the baker or pastry chef.
Take a look at our full list of Moulin Paul Dupuis products here.
Allergen: Gluten