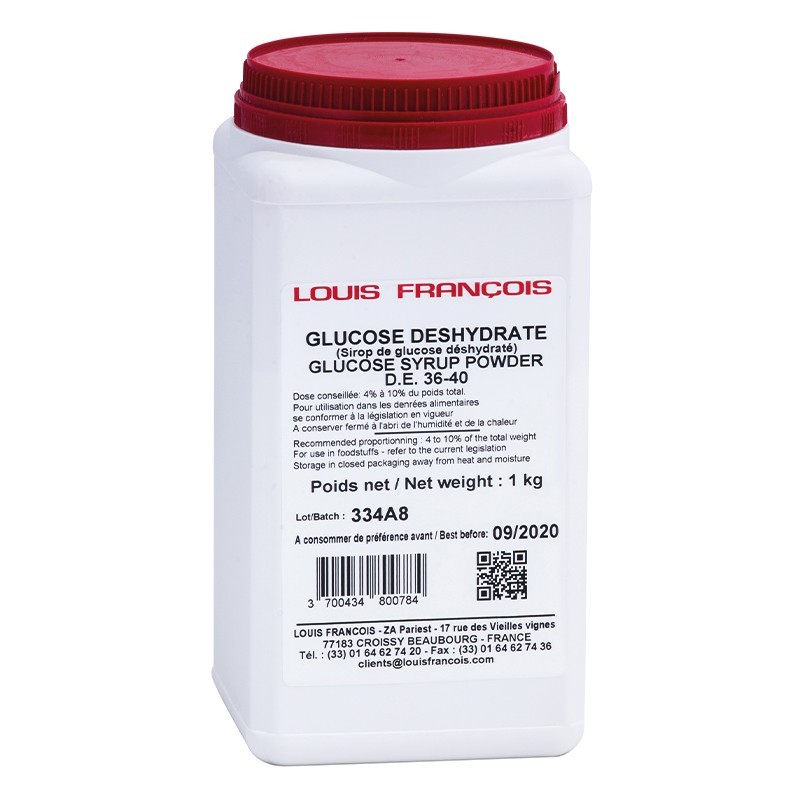  
Morsweet Dehydrated Glucose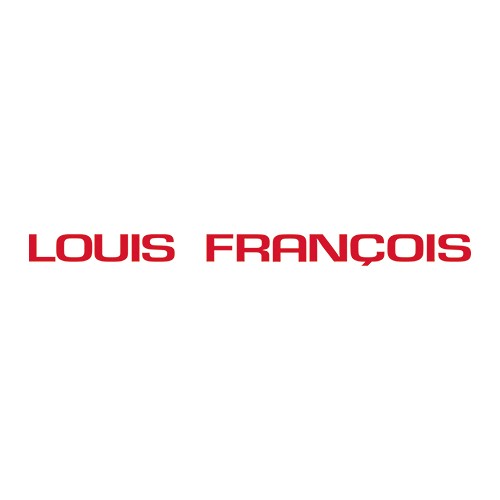 Packaging: 1KG TUB
For accurate price please contact Classic Fine Foods Customer Service or your Account Manager
Morsweet Dehydrated Glucose (Stock Item)
With a century of experience creating premium products, Louis Francois is a leader in speciality and technical baking ingredients. Focused on innovation and precision, the company create products that are essential to all pastry chefs.
Morsweet Dehydrated Glucose is glucose syrup powder similar to dextrose. It is slightly hygroscopic (absorbs moisture from the air) and made from an air-dried solution of hydrolysed starch. Morsweet Dehydrated Glucose is ideal for giving a supple and pleasant texture to ice cream mixtures and improving aeration stability in mousses.
Recommended dose: 4% of total weight.
Gluten Free.