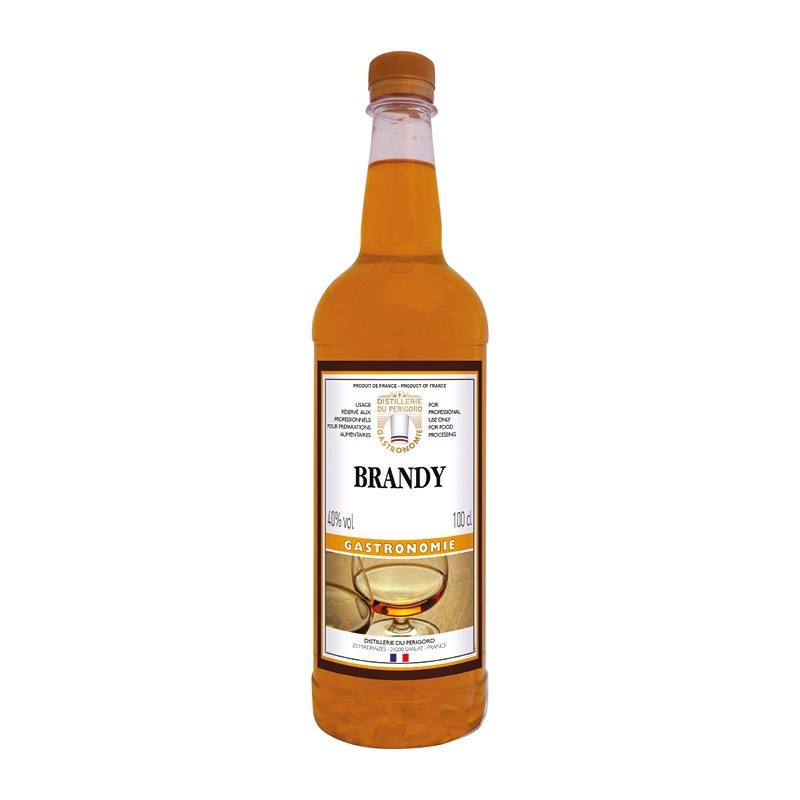  
Brandy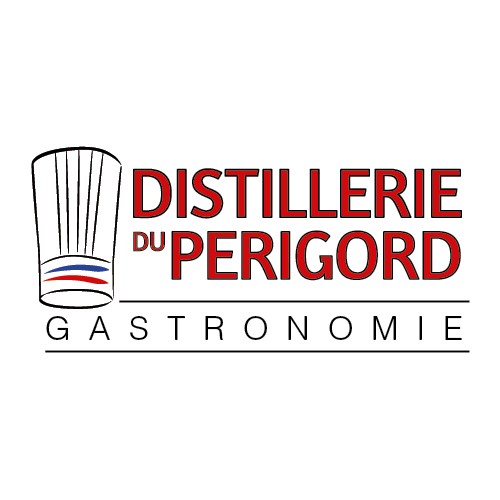 Packaging: 1L BTL
For accurate price please contact Classic Fine Foods Customer Service or your Account Manager
Working in the heart of the Perigord region in France, the Distillerie du Perigord produces some of the world's best-known liqueurs in their cellars.
Brandy has a gorgeous caramel appearance and a powerful warming flavour with fruit notes. It is carefully distilled and aged in oak barrels to allow the aromas to develop.
Brandy has a 40% alcohol content.
A perfect addition to cocktail, sauces and desserts.