 
Gelatine Procine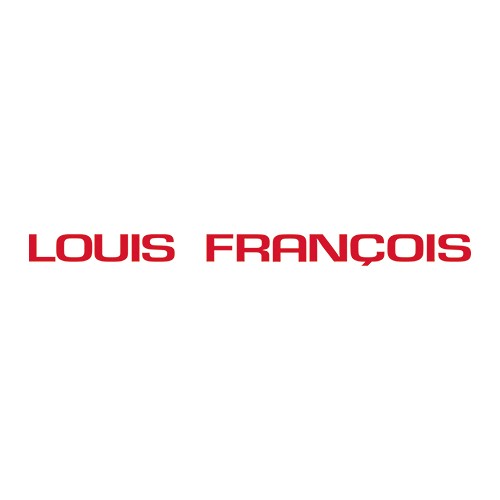 Packaging: 1KG TUB
For accurate price please contact Classic Fine Foods Customer Service or your Account Manager
Made from pork, Gelatine Procine is a 200 bloom gletine, perfect for making jellies, panna cottas and more  (Stock Item)
Gelatine Procine is a kitchen essential for pastry chefs.
Gelatine Procine is made from pork and is an ideal gelling agent. 
Gelatine Procine is 200 Bloom
Perfect for making jelly, panna cotta and mousse. 
Note: Bloom is a unit used to measure the gel strength of gelatine. The higher the Bloom number, the stiffer the gelatine.
With a century of experience creating premium products, Louis Francois is a leader in speciality and technical baking ingredients. Focused on innovation and precision, the company create products that are essential to all pastry chefs.
See our full product selection of Louis Francois technical pastry ingredients here.
Wanting inspiration? Check out Louis Francois recipes here.