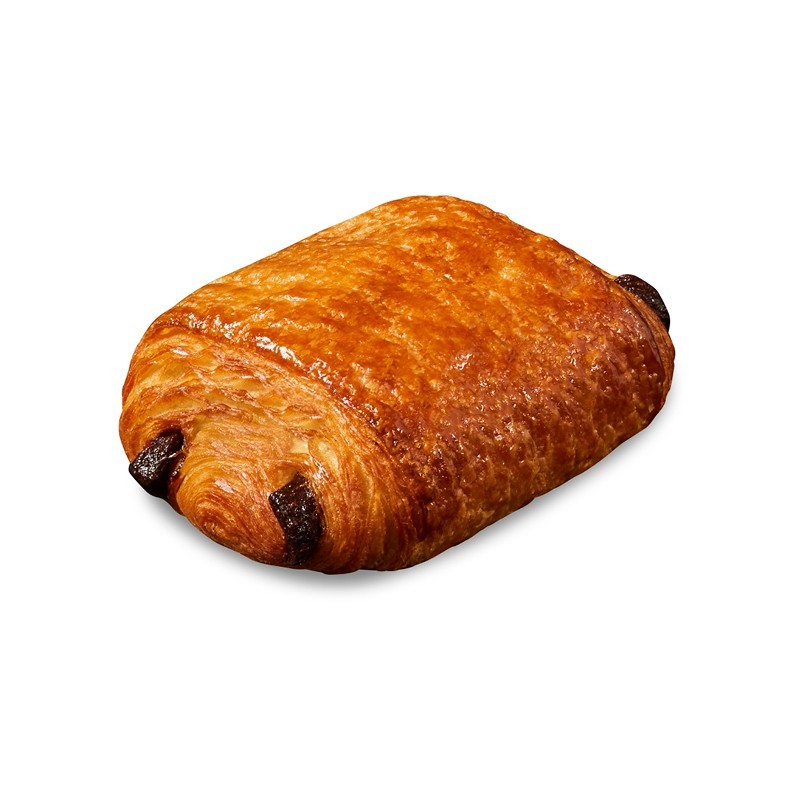  
Frozen Eclat Du Terroir Pain Au Chocolats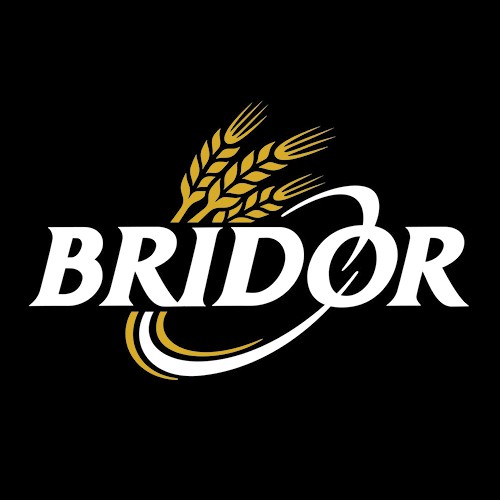 Packaging: BOX OF 60 X 80G
Frozen Eclat Du Terroir Pain Au Chocolats (Stock Item)
Bridor use the finest locally sourced ingredients, combined with traditional techniques and modern industrial standards and management to create a range of artisanal products fit for the finest hotels and restaurants around the world.
Bridor draw their inspiration for the Frozen Eclat Du Terroir Pain Au Chocolats from traditional French pastry making expertise.
The Frozen Eclat Du Terrior Pain Au Chocolats contains the richness you would expect as well as the texture in 80g portions.
Allergens: Gluten, egg, milk, soya. May contain nuts ,sesame