 
Morecambe Bay Oysters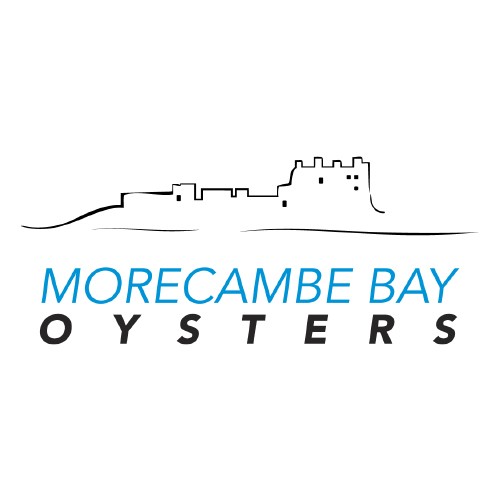 Packaging: BOX of 50 PCS X N.2
For accurate price please contact Classic Fine Foods Customer Service or your Account Manager
Morecambe Bay Oysters are a real gem of the sea! They have a wonderfully fresh taste and melt in the mouth texture. (Non-stock Item)
Morecambe Bay Oysters have a fresh salty flavour and are high in minerality compared with other oysters, with a firm but silky texture. The perfect British oyster for your menus.
Serve Morecambe Bay Oysters with a squeeze of lemon or in the classic French way, with mignonette sauce for the perfect appetizer. Morecambe Bay Oysters pair perfectly with champagne or white wine but can be enjoyed with a pint of stout, like Guinness too.
Morecambe Bay Oysters are an N.2 sized oyster, which is one of the smallest oysters, weighing about 60g.
For nearly 40 years, Morecambe Bay have been harvesting oysters from Walney Island, an island on the west coast of England, at the western end of Morecambe Bay in the Irish Sea.
With the aid of sand & gravel workings and over 40 acres of salt lagoons surrounding Morecambe Bay, the site has grown into developed the biggest oyster farm in Europe.
Browse our full collection of Morecambe Bay here.
Learn more about Morecambe Bay oyster hatchery here.
Allergens: Mollusc
Non-stock Item