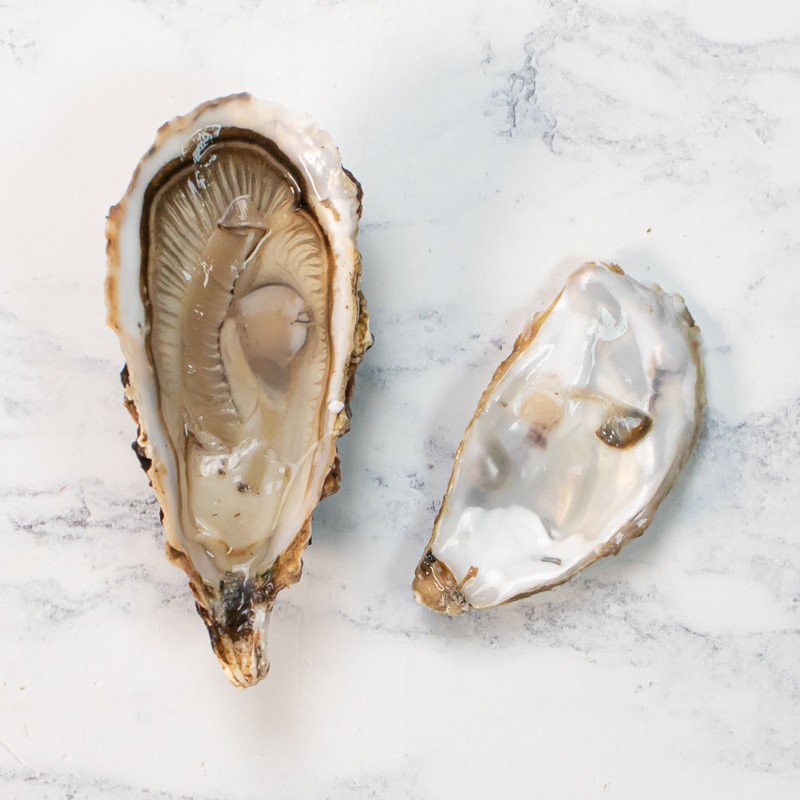  
Loch Fyne Rock Oysters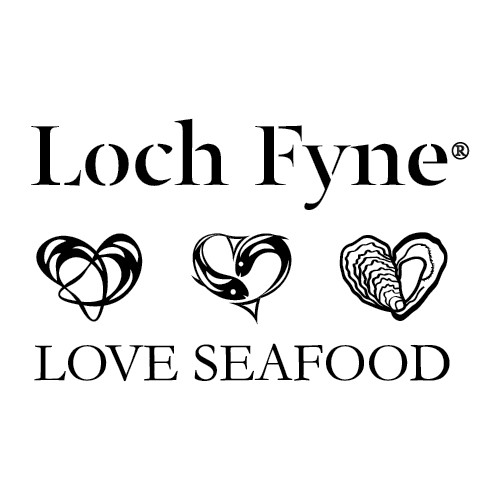 Packaging: BOX of 12 PCS X 65-75G
For accurate price please contact Classic Fine Foods Customer Service or your Account Manager
Loch Fyne Rock Oysters (Non-stock Item)
Loch Fyne combine the finest quality fish, using only Global G.A.P approved farms, and traditional techniques to create award winning products.
The taste of an individual Loch Fyne Rock Oysters very much reflects the environment in which it is grown - from open sea sites and bays to sea lochs with lower salt levels.
The flavour of the Loch Fyne Rock Oysters can range from salty on the exposed Atlantic coast to almost sweet where there are high volumes of fresh water run off due to rainfall.